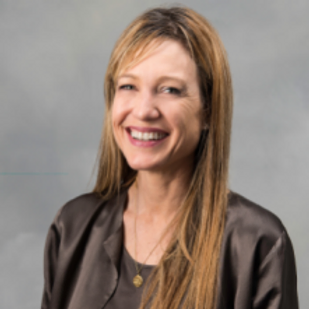 Kim Bullock, MD
Stanford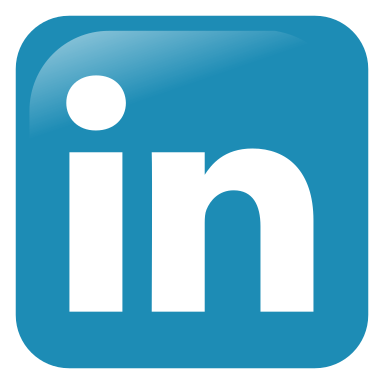 Dr. Bullock received her undergraduate degree with honors and distinction in physiology and psychology from the University of California, San Diego, Revelle College and her medical degree from George Washington University in Washington, DC. She completed an internship in internal medicine at Washington Hospital in D.C. and a psychiatry residency at Stanford University. She is a diplomat in the subspecialties of Behavioral Neurology and Neuropsychiatry and Lifestyle Medicine. She is currently appointed Clinical Professor in the Department of Psychiatry and Behavioral Sciences within Stanford's School of Medicine. Dr. Bullock is the founder and Director of Stanford's Neurobehavioral Clinic and Virtual Reality & Immersive Technologies (VRIT) program and laboratory. She also is a leader and pioneer in telehealth services using XR.
She has published many peer-reviewed articles and is a Cambridge and Oxford Press author on the subject of functional neurological disorders. Her primary clinical research interest is exploring the use of technology for trauma treatment and psychiatric illnesses involving disruption of bodily perception and function. She is currently focused on the use and dissemination of immersive technologies for telepsychiatry as well as its use in augmentation of physiotherapy, psychotherapy, and skills acquisition. She treats a multitude of illness domains including trauma, phobias, anxiety, pain, mood disorders, and somatic symptom-related disorders. She also provides support and connects researchers, providers, and developers of immersive technology through the Stanford Psychiatry Immersive Technology Consortium (SPIT-C).
Dr. Bullock currently sees patients, teaches, and performs research. She takes a holistic, customized, and personal approach to each patient and encourages family and community involvement in the treatment process. She is intensively trained and teaches both cognitive behavior therapy and dialectical behavior therapy (DBT). She runs weekly DBT groups for friends and family, neuropsychiatric patients, and DBT graduates as well as delivers individual comprehensive DBT and CBT and virtual reality psychotherapies. She presents and speaks on the subject of virtual reality, DBT, and Functional Neurological Disorder internationally and locally.