Virtual Medicine Conference is a two-day symposium that convenes the brightest minds in Medical Extended Reality (MXR). Register Today!
Purchase VIP Networking Dinner Tickets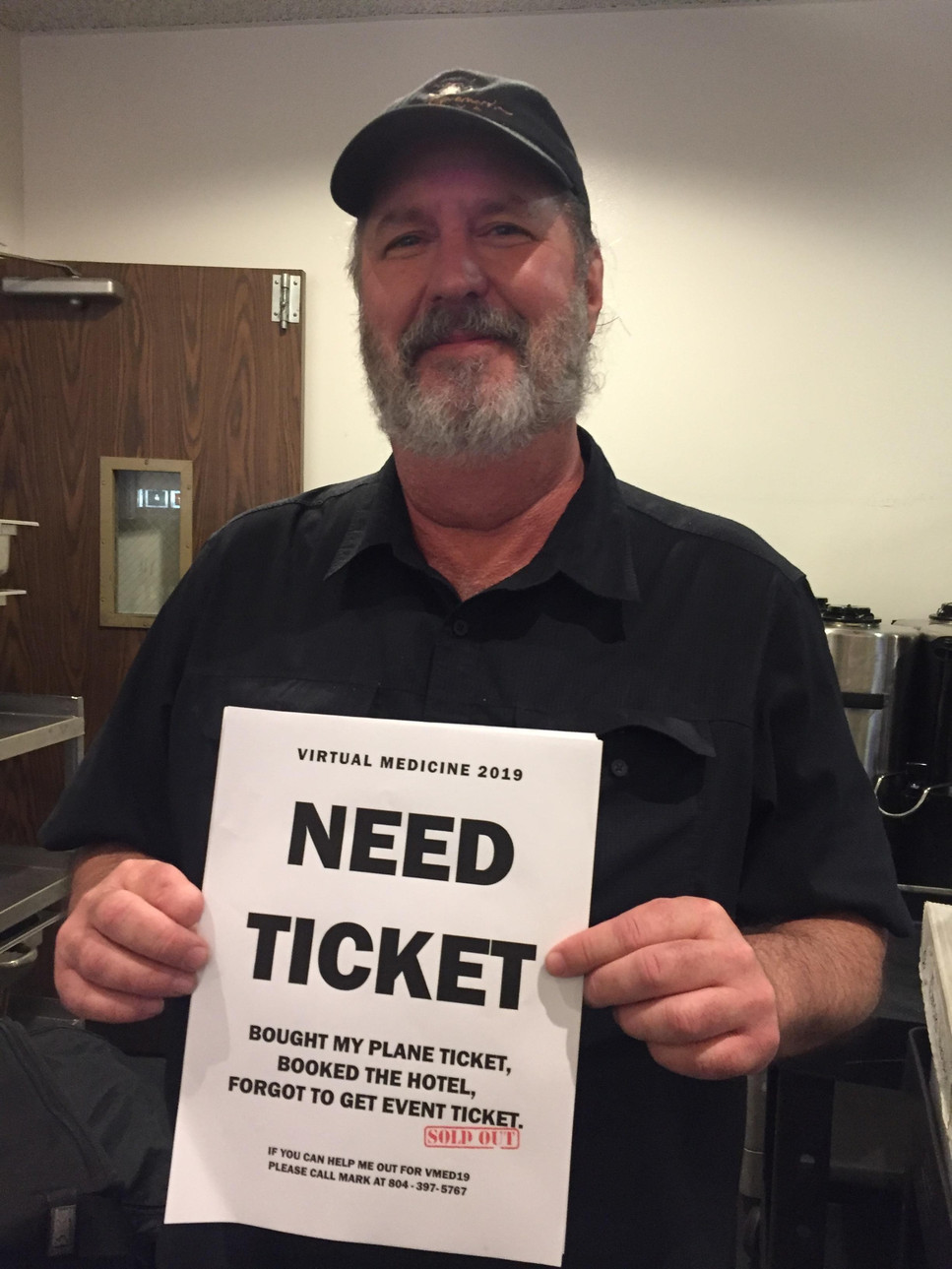 This picture is for real!
All previous vMed events completely sold out. There were over 40 people added to the waitlist for vMed20. Because we expect even higher demand this year, be sure to buy your tickets early to confirm your spot among the MXR community joining us at vMed22!
Prices:
Earliest bird prices
General admission$349
Cedars-Sinai employee$199
Current student or trainee*$149
Ends September 15, 2022
Early bird
General admission$399
Cedars-Sinai employee$249
Current student or trainee*$149
Ends January 15, 2023
Mature bird
General admission$449
Cedars-Sinai employee$299
Current student or trainee*$149
Ends March 1, 2023
Late bird
General admission$499
Cedars-Sinai employee$349
Current student or trainee*$149
Bulk ticket purchase discounts are available for groups of 5 or more. Please contact us for more information.
* Students must possess a current ID card. Clinical residents and trainees are also eligible for student pricing. The $149 rate is only available to the first 30 student registrants.