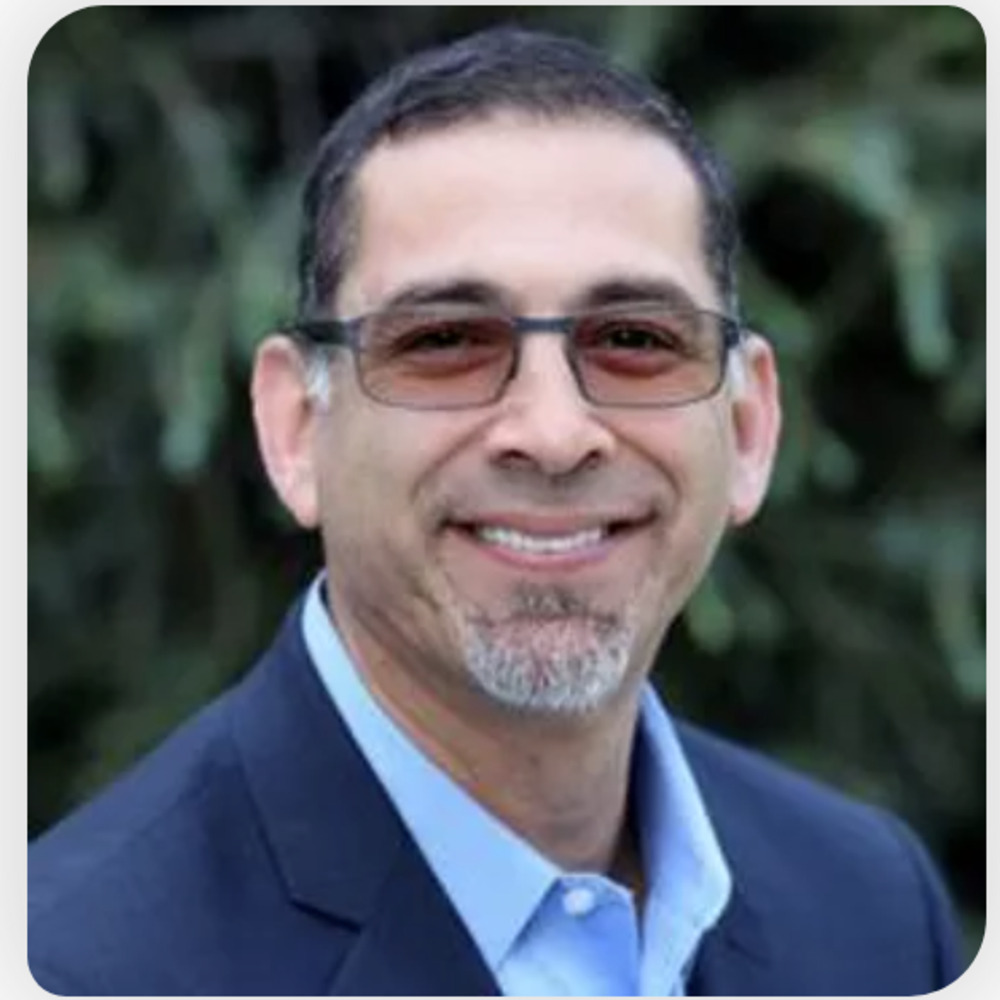 Jeffrey Gold, PhD
Keck School of Medicine of USC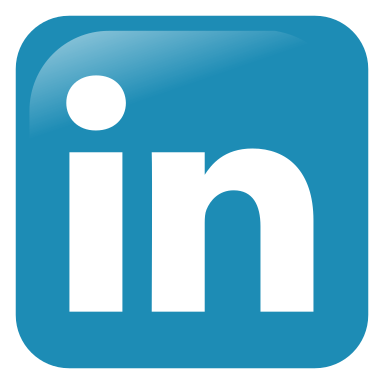 Jeffrey I. Gold, PhD, is a Professor in the Departments of Anesthesiology, Pediatrics, and Psychiatry & Behavioral Sciences at the Keck School of Medicine, University of Southern California. Dr. Gold, a licensed clinical psychologist, Director Emeritus and Founder of the Pediatric Pain Management Clinic within the comprehensive interdisciplinary Pain Medicine Division in the Department of Anesthesiology Critical Care Medicine. He is the director of the Biobehavioral Pain Lab, Director and co-founder of the USC Institute for Integrative Health & Wellness, Chair for the Institutional Review Board (IRB) at the Saban Research Institute at Children's Hospital Los Angeles, and faculty within the Pediatric Psychology specialization at Children's Hospital Los Angeles.
Dr. Gold has specialized in the assessment, treatment, and clinical investigation of acute and chronic pain and other health outcomes (e.g., health-related quality of life, PTSD) in children, adolescents, and adults with various chronic medical illnesses and chronic pain conditions. After graduating with his doctoral degree in clinical psychology (1999), Dr. Gold completed a research fellowship at the National Center for Posttraumatic Stress in Boston and later a clinical post-doctoral fellowship in the Departments of Hematology/Oncology and Psychiatry at the UCSF Benioff Children's Hospital Oakland.
Dr. Gold is actively engaged in the evaluation and utility of digital therapeutics (i.e., virtual reality, digital mobile applications, virtual care) focused on patients and their families and healthcare providers targeting health and mental health outcomes (i.e., reducing stress, pain, anxiety, psychological distress), while increasing comfort, satisfaction, and overall positive health outcomes and wellness.