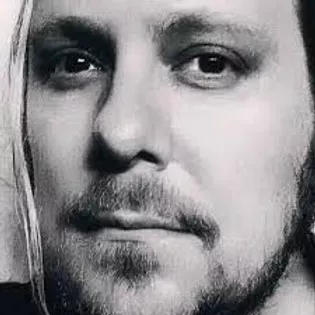 Jeremy Soule
Roland Virtual Sonics, LLC
Jeremy's Wikipedia page says it all! Check it out here.

Voted the #5 "most beloved" classical music composer of all time, Jeremy is the "John Williams" of video game music and has revolutionized sound composition like few before. At Virtual Medicine, he discussed how his new technologies, which he is developing as Executive Director of Roland Virtual Sonics, LLC, has potential to transform the acoustic experience of virtual reality through 3D soundscapes.