Diane Gromala, PhD
Simon Fraser University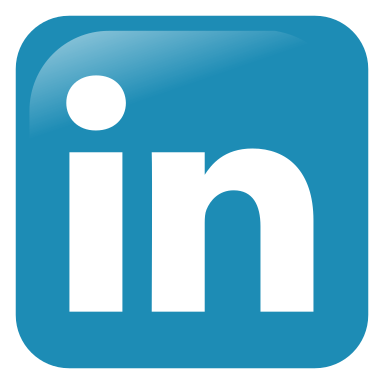 Diane Gromala, PhD, is Canada Research Chair in Computational Technologies for Transforming Pain, and the Founding Director of the Chronic Pain Research Institute and the Pain Studies Lab at Simon Fraser University. She is a Full Professor in the School of Interactive Arts and Technology (SIAT), and formerly developed transdisciplinary technology curricula as a faculty member at Georgia Tech/LCC/GVU, the University of Washington/HITLab and the University of Texas.
Dr. Gromala pioneered the use of immersive virtual reality (VR) for chronic pain and its sequelae, and is investigating the potential roles of VR technology, digital media content and embodiment in discovering the mechanisms of VR's well-known efficacy in reducing pain. Dr. Gromala emphasizes an evidence-based, biopsychosocial approach to the design of VR systems that includes patients, their health experts and other stakeholders from inception to participatory design and validation in clinical trials. Working closely with a team of pain and other clinical experts, neuroscientists, and computer scientists, she designs VR systems that integrate neuro- and biosensors and captures, tracks, visualizes and displays patients' data for long-term therapeutic purposes in clinical and home contexts. Dr. Gromala's industry experience at Apple Computer in the 1980s informs her emphasis on human-centred computing, ease-of-use and clinical turnkey systems.