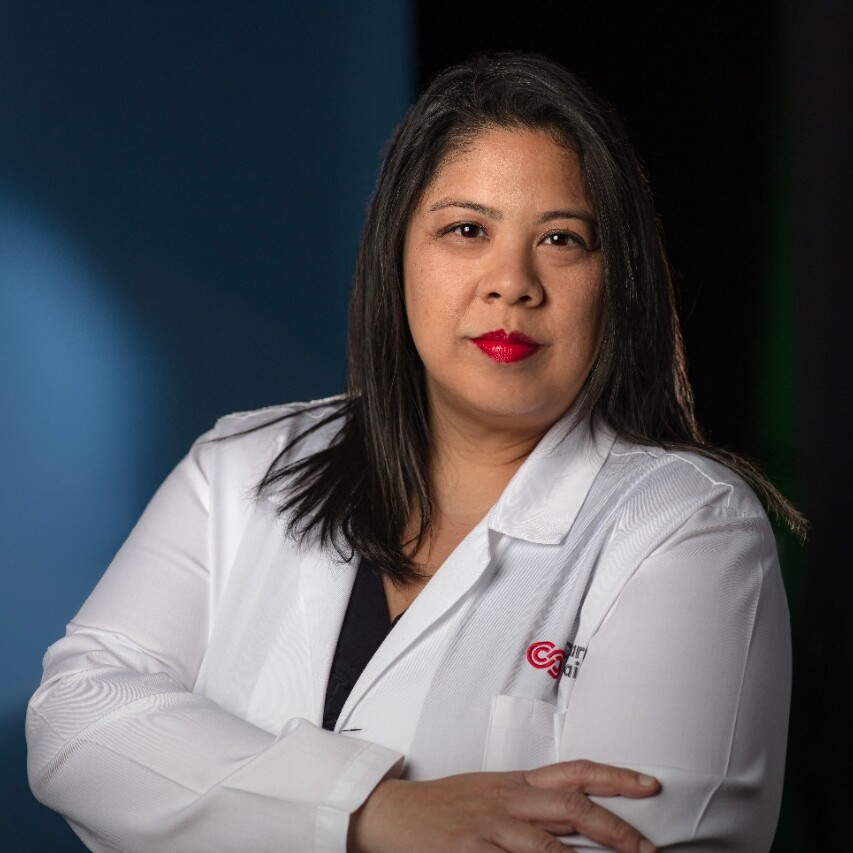 Melissa Wong, MD
Cedars-Sinai Medical Center
Dr. Melissa Wong is an assistant professor in Maternal-Fetal Medicine at Cedars-Sinai Medical Center, where she holds a joint appointment in the Division of Informatics and also is a staff scientist in the Office of Research on Women's Health at the NIH.
She graduated from Columbia University with a bachelor's degree in Classics. She earned her medical doctorate at the University of Texas Southwestern Medical Center and completed her residency in obstetrics and gynecology at the University of Chicago Medical Center. Pursuant to her passion for medical education, she completed a medical education fellowship program at UCLA as well as training nationally in the APGO Scholars and Leaders program while working as an OB/Gyn generalist. She then resumed pursuing her own educational interests, this time fellowship training in Maternal-Fetal Medicine and a concurrent Masters in Health Delivery Science.
Dr. Wong has presented original research at multiple national scientific meetings, and her interests include AI/informatics solutions to reduce disparities in maternal outcomes. She recently received 2 SMFM awards for her work on the use of virtual reality in laboring women and for work using natural language processing to identify patients at risk for preeclampsia.