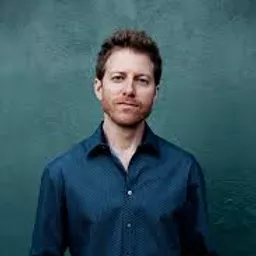 Mark Holden
The Invisible Studios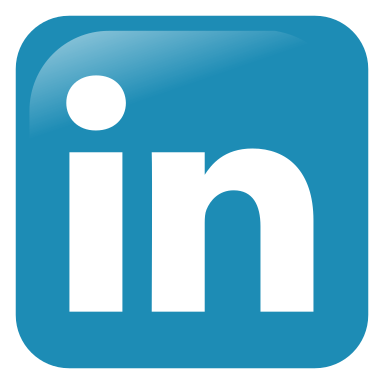 MARK HOLDEN has over two decades of experience producing, recording and mixing various creative projects in studios, on sets, and on live stages. He has designed, recorded and mixed over 250 plays, live shows and national tours for L.A. Theatre Works, the BBC and dozens of production houses, arts organizations and podcast companies. As a composer and producer, Mark understands that communication and comfort are essential to a creative space, which is why he created The Invisible Studios in West Hollywood, CA. This commercial production and post-production environment is home base for the many projects overseen by Mark and his team. Using his adapting, consulting and project management experience, he helps both new and established dramas take flight in the audio drama renaissance. He has composed for radio, film, and television such as scoring the award-winning feature film Out in the Dark. Additionally, he has written, produced and engineered for several genres of music and worked with some of the biggest names in commercial and creative voice talent. Mark currently serves as board chair of Rogue Artists Ensemble:
rogueartists.org
. Learn more about Mark and his team at:
theinvisiblestudios.com
.