Korak Sarkar
Ochsner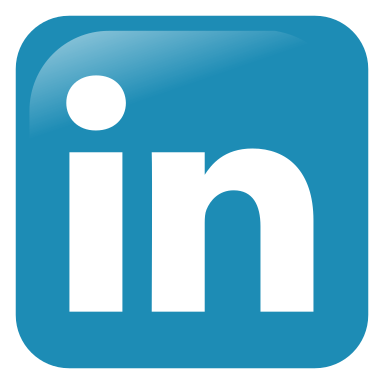 Dr. Korak Sarkar completed his undergraduate studies at The Johns Hopkins University where he received degrees in neuroscience, mathematical science, and biomedical engineering. He attended medical school at University of California San Diego, and went on to complete his Neurology training at University of California Davis. He is a board-certified neurologist who completed sub-specialty training at Northwestern and The Rehabilitation Institute of Chicago in Brain Injury Medicine.
He has served as an attending physician at the Rehabilitation Institute of Chicago as well as an Innovation fellow at Northwestern's Center for Device Development. He has been very active in research throughout his career and was awarded the American Academy of Neurology's (AAN) Founder's Award in Translational Research. He participates in the AAN's policy and advocacy efforts, including participating in Neurology on the Hill.
He is currently an attending physician in the Department of Neurology at Ochsner Health System. He serves as the director of Ochsner's medical 3D(Om3d) lab which applies additive manufacturing, virtual and augmented reality to healthcare delivery.