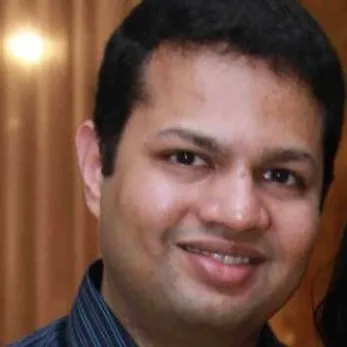 Gaurav Gupta
MSquare Healthcare Inc
Director, Corporate & Business Development, US, Mindaze
Chief Financial Officer, MSquare Healthcare Inc
MindMaze develops breakthrough platforms to build intuitive human machine interfaces combining virtual reality (VR), graphics, brain imaging & neuroscience. The company's medical grade technology enables exciting new applications in gaming, brain machine control and healthcare.
Gaurav Gupta (GG) is a computer scientist by pedigree and has spent over a decade on Wall Street working on data and technology. He started working with MindMaze from 2015, initially in finance and strategy. More recently, he is in Corporate Development and works on Mergers and Acquisitions. GG is currently the Chief Financial Officer at MSquare Healthcare Inc as well as manages the financial and strategy aspects of US operations of MindMaze.
GG is still a computer scientist at heart and keeps up to date with the latest in the field. In his free time, he likes to hike, enjoy natural beauty and spend time with family and friends.