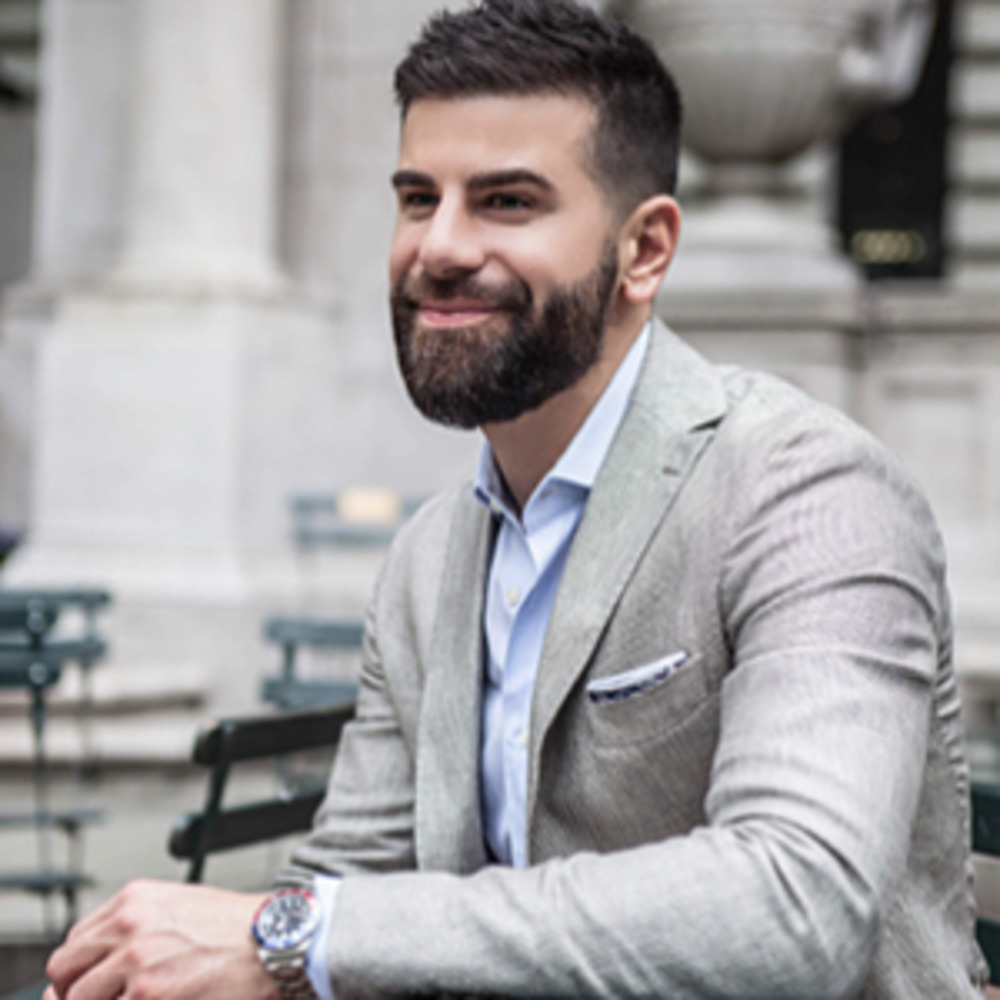 Mike Marett
Confideo Labs
Mike is a seasoned business development & marketing executive with extensive digital strategy, global product management, sales and corporate development experience. He is an industry trailblazer and entrepreneur who has successfully launched multiple new ventures and spearheaded the commercialization of award-winning digital products and platforms within healthcare technology and beyond.
Mike serves as an advisor, consultant and mentor to multiple start-up, health-tech, and media companies. For the companies he advises, Mike guides strategy, marketing and business development efforts while refining the commercial business models to enable efficient sales across channels.
Mike is Founder of Confideo, LLC, and is hyper focused on identifying emerging trends and advancing technology platforms to better engage and educate healthcare stakeholders. At Confideo he pioneered the industry's first to market virtual reality platform, DoctorVirtualis. Previously Mike served as EVP at Kyp, which he launched in 2007, and EVP at WorldOne Interactive, which he launched in 2011. In 2012, he led WorldOne's acquisition of Sermo, and guided the subsequent evolution of the largest social network, exclusive to physicians.
In 2011 Mike was recognized by Direct Marketing News, as one of their Thirty Under 30. In 2013 he was honored by PM360 as one of the industry's most exceptional innovators; named Pharma Marketing's Prognosticator, and in 2016 he was named one of PM360's ELITE, and amongst the PharmaVOICE 100.