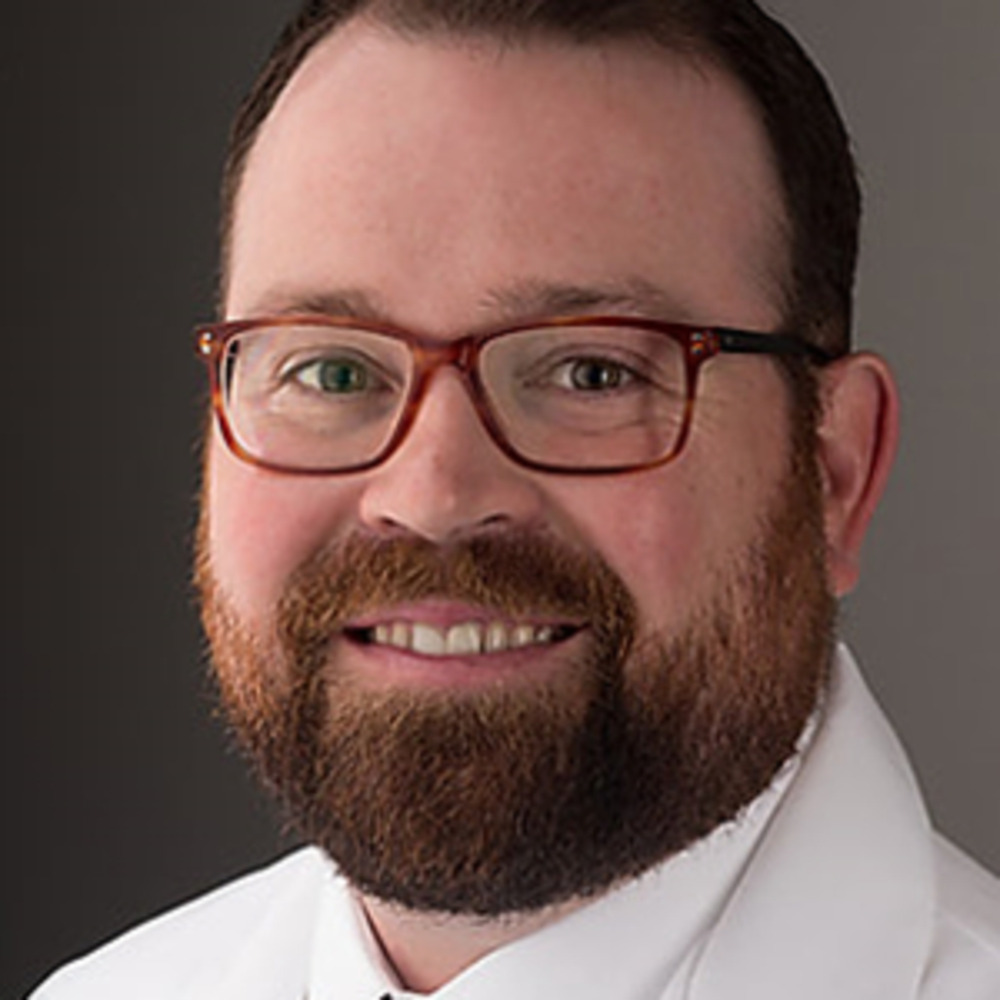 Brian O'Gara, MD, MPH
Harvard Medical School
Dr. Brian O'Gara is an Instructor in Anaesthesia at Harvard Medical School and attending anesthesiologist in the Department of Anesthesia, Critical Care and Pain Medicine, focused in both the Division of Critical Care and the Division of Cardiac Anesthesia. Brian joined the Department in 2010 when he started as an anesthesia resident and subsequently became an ICU fellow before joining as staff in 2015.
As a junior investigator, Dr. O'Gara successfully obtained funding from an NIH T32 training grant, and additionally through a Foundation for Anesthesia Education and Research (FAER) Mentored Research Training Grant. As he has developed his career, his interests span the ICU and perioperative settings. In several recent investigations, Dr. O'Gara has evaluated the lung protective properties of intraoperative volatile anesthetics among patients undergoing cardiac surgery. He is currently extending these observations to assess the ability to use volatile anesthetics for sedation in the ICU.
In addition to his work with volatile anesthetics, Dr. O'Gara is working with novel technology to evaluate its use in the perioperative period. Specifically, he received the John Hedley-White Award to evaluate the effect of a preoperative cognitive training program on postoperative neurocognition and delirium. He is also in the process of evaluating virtual reality as an adjunct to monitored anesthesia care in the perioperative arena.
Dr. O'Gara is also the Program Director of the Anesthesia Resident Research Program mentoring young clinician researchers in the Department as they start their careers in academic anesthesia. He works with investigators to refine their research questions and provide mentorship through the initial phases of developing their own research portfolios. In this role he supports the mission of the Department to advance the field of anesthesia.