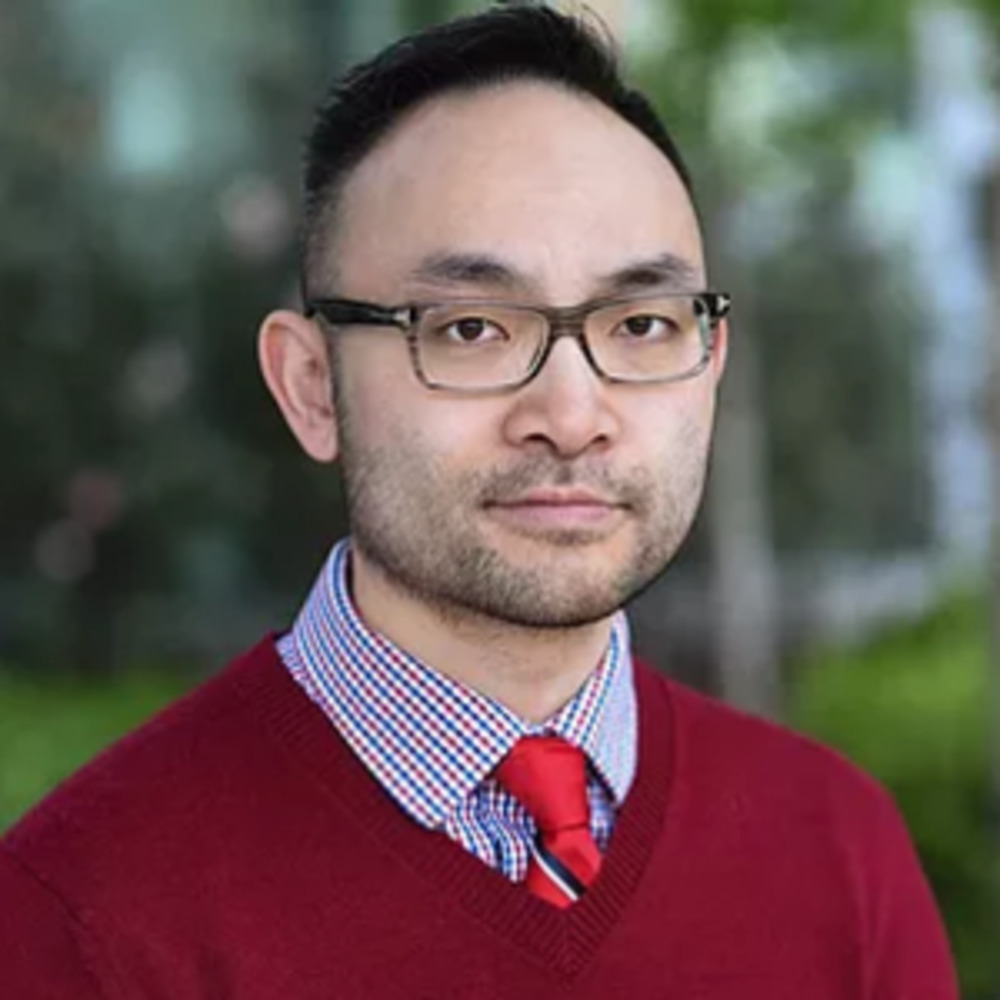 Todd Chang, MD, MAcM
Children's Hospital Los Angeles
Dr. Todd P Chang, MD, MAcM, is the Divisional Director for Research & Scholarship for the Division of Emergency Medicine at Children's Hospital Los Angeles. He has been Principal Investigator and Co-Investigator in a variety of grant-funded and multi-center educational technology research examining best practices of gamification, serious games, and virtual reality in training healthcare providers, with significant peer-reviewed publications and conference proceedings. Dr. Chang has had successful collaboration with development and simulation companies including Laerdal, BreakAway Games, Oculus from FaceBook, A.I.Solve, and Bioflight VR, and clinical research societies and is particularly expert at meaningful and outcome-based assessments using games and virtual reality. His primary research interest is in judicious use of games and game-based learning for healthcare professionals – including appropriate – and inappropriate – use of games in healthcare education, through meaningful outcome-based assessment.