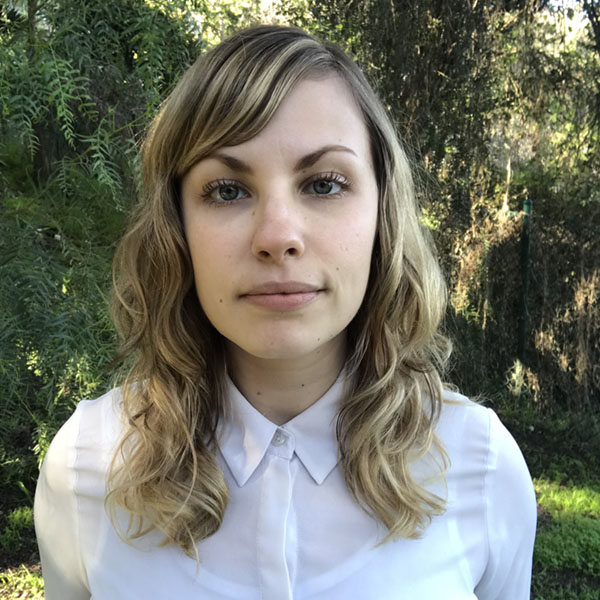 Samantha Streuli, PhD

Dr. Samantha Streuli is a postdoctoral researcher in the Herbert Wertheim School of Public Health at UC San Diego. Dr. Streuli received her PhD in medical anthropology in 2021 from UC San Diego, where her research has been focused on health equity, public health interventions, and infectious disease. Dr. Streuli is a member of the SHIFA Project, an interdisciplinary team of researchers, experts, and community members who aim to reduce health disparities for underserved communities by leveraging the power of community co-design to create culturally and linguistically appropriate health education materials for immigrant and refugee communities. Their first project, the SHIFA Vaccination Education Initiative, consisted of the community co-design of a VR experience created to address the Somali refugee community's concerns about MMR vaccination. Dr. Streuli has been doing community-engaged research for the past four years with the Somali refugee community in San Diego. During this time, she has also been working with local refugee-serving non-profits as a community health specialist, researcher, and consultant.
Dr. Streuli's current research is focused on how to make public health systems more trustworthy to marginalized communities, especially with regard to COVID-19 vaccination. Because COVID-19 has disproportionately impacted marginalized Black, Hispanic/Latinx, and disabled communities, ensuring widespread access to and comfort with COVID-19 vaccination are pressing health equity concerns. In order to advance health equity, Dr. Streuli is interested in community-driven and technology-based interventions. She is also a strong advocate for the inclusion of social science and community engagement in the development of technologies and public health programs, which can exacerbate existing inequalities when these perspectives and methodologies are excluded.