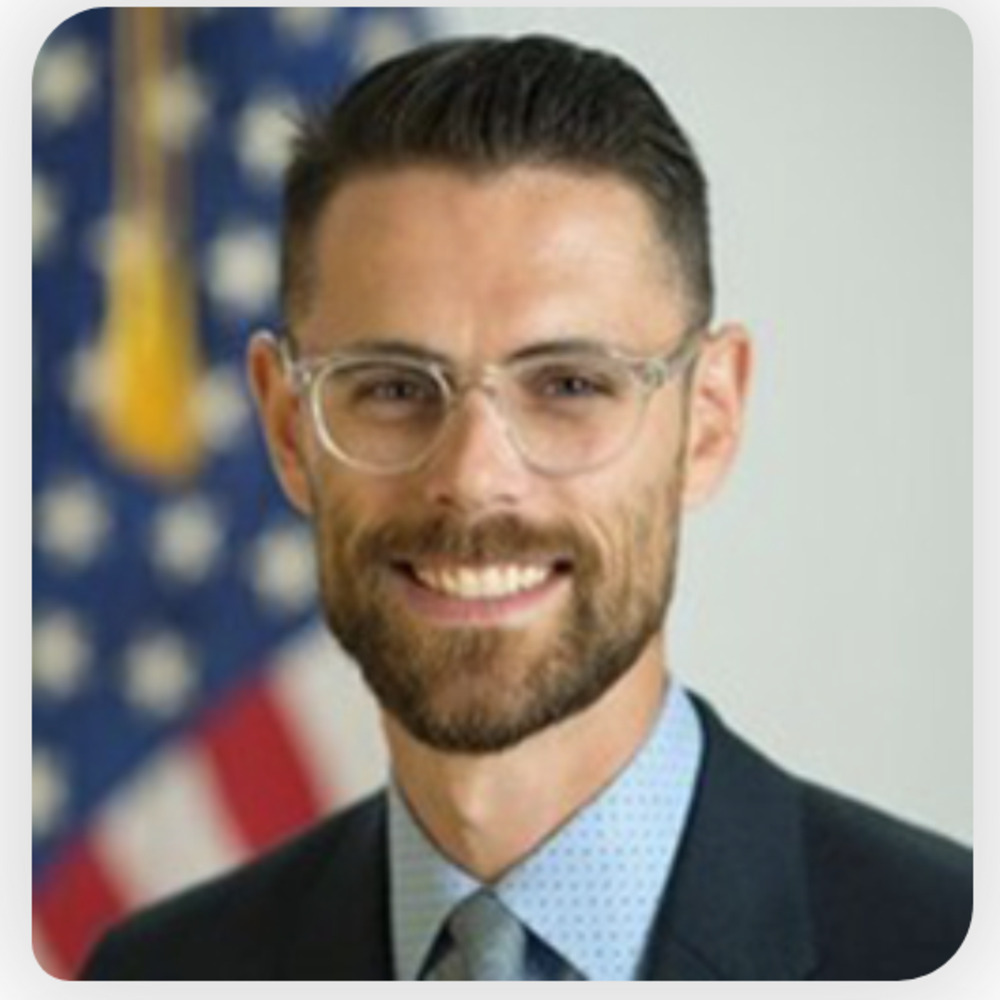 Andrey Ostrovsky, MD, FAAP

Dr. Andrey Ostrovsky is an investor, senior operating leader, and health policy expert with over a decade of experience applying human-centered design, agile development, lean management, quality improvement, and entrepreneurial principles to eliminate disparities and sustainably achieve the Quadruple Aim.
He has proven leadership experience setting growth strategy and translating research into practice for early stage technology startups, growth stage services companies, and regulatory organizations.
Dr. Ostrovsky's health expertise includes population health, value-based payment, social determinants of health (SDOH), quality measurement, care coordination, home and community-based services (HCBS), pediatrics, and behavioral health. He is a board-certified and practicing physician.