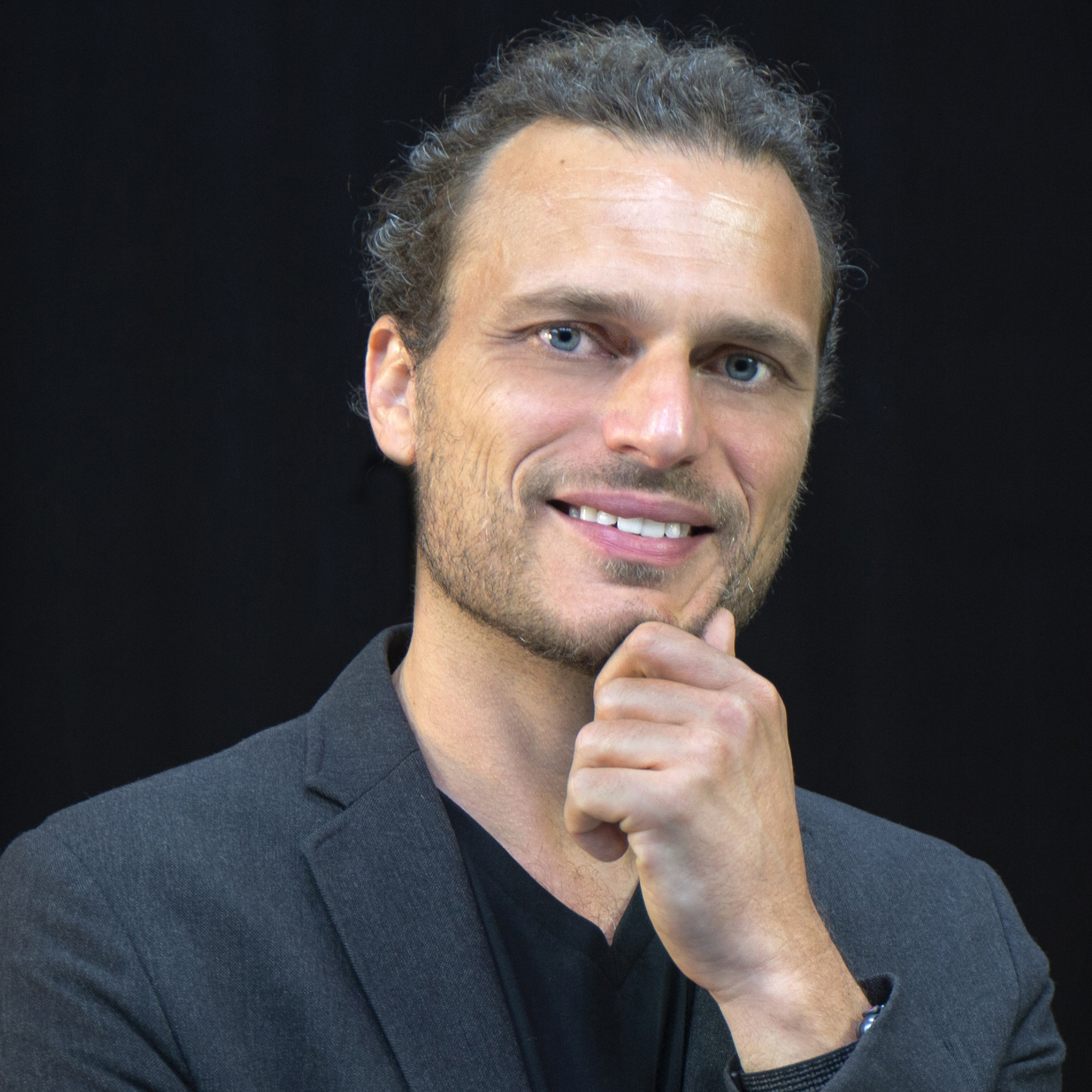 Marko Suvajdzic, PhD
Digital Worlds Institute, University of Florida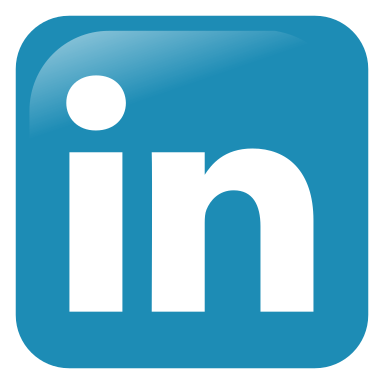 Marko is a diverse thinker with 20+ years of achievement in academia and the creative digital research and production space. His experience includes a range of digital startups and educational projects from artificial Intelligence-intensive video game titles for major corporate clients, to co-founding five of his own startups. Marko is the Associate Director of Digital Worlds Institute at the University of Florida, and an Associate Professor in Digital Arts and Sciences. Marko's work has been featured at Talks at Google, TedX Salon, and he was a keynote speaker at the world's premiere Game Developers Conference in San Francisco. He has lectured internationally at schools and conferences in the U.S.A., U.K., India, Serbia, China, Australia, Turkey, United Arab Emirates, Norway, and Japan.