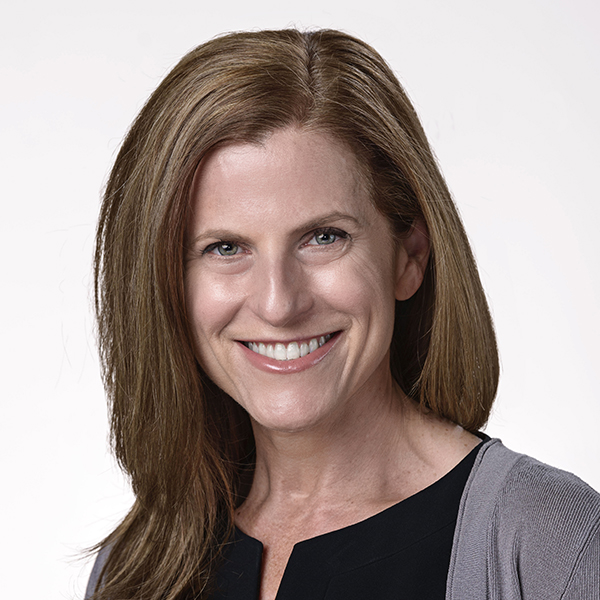 Dr. Risa Weisberg, PhD
BehaVR
Risa Weisberg, Ph.D. is the Chief Clinical Officer at BehaVR, inc. She is a licensed clinical psychologist and renowned expert in cognitive-behavioral therapy. She is a Professor of Psychiatry at Boston University School of Medicine and an Adjunct Professor of Family Medicine at Brown University. Dr. Weisberg is a Fellow and former member of the Board of Directors of the Association for Behavioral and Cognitive Therapy. She sits on the Scientific Council of the Anxiety and Depression Association of America, where she recently served two terms on the Board of Directors. Prior to joining BehaVR, she was the Assistant Chief of Psychology at the VA Boston Healthcare System.
Dr. Weisberg is an active and prolific researcher, having been continually funded through 18 grants from the National Institutes of Health (NIH), the Veteran's Administration, and other research foundations for the last two decades. She is a frequent grant reviewer for NIH and international scientific funding agencies. She has authored or co-authored approximately 90 journal articles, book chapters, and books. Her research focuses on developing and evaluating brief, more accessible, interventions for common mental and behavioral health problems, including stress, anxiety, depression, chronic pain, substance use disorders, and living with other chronic medical problems.