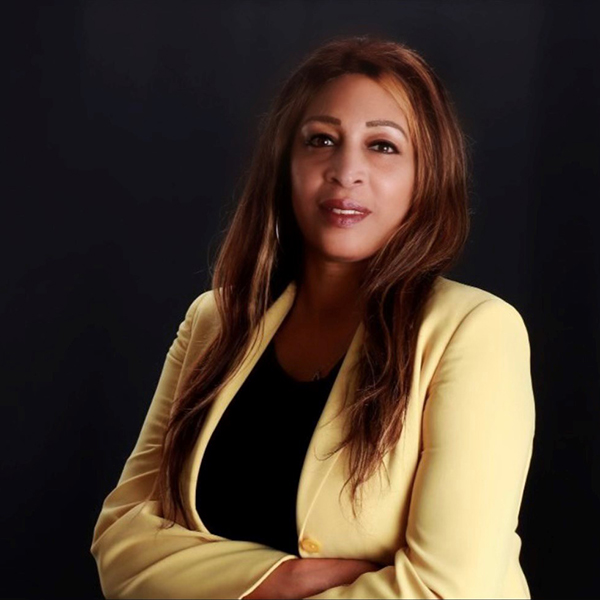 Angela Gant-Curtis

Ms. Gant-Curtis is currently leading the effort to stand up the new VA Office of Information and Technology (OIT) Innovation Unit in the Office of the Chief Technology Officer. Through using her extensive leadership and program management experience, gained from over 35 years in the federal government, she is
accelerating the implementation of innovations across VA that include breakthrough emerging technologies to improve the lives of Veterans.
Prior to this role, Ms. Gant-Curtis was the information technology program manager with the Department of Defense (DoD) Transition Assistance Program. She represented the DoD and VA IT subworking group chairs on the White House DoD-VA Veterans Employment Initiative Task Force.
Ms. Gant-Curtis has held several positions in the Department of Veterans Affairs. She was an information technology project manager and Deputy Portfolio Program Manager to the former VA Chief Technology Officer, Acting Deputy IT Comptroller for the VA's centralized IT organization, Director, VA
Payroll/HR System, a Manager at the VA Shared Service Center in Topeka, Kansas, and a Fiscal Accounts Supervisor at the Atlanta VA Medical Center.
In 2021, Ms. Gant-Curtis received the VA Under Secretary for Health Robert L. Jesse Award for Excellence in Innovation becoming the first OIT, and non-Veterans Health Administration (VHA), employee to receive this prestigious recognition. She was also selected as FCW and GovExec Federal 100 winner for her
achievements with accelerating the adoption of innovative solutions in VA by removing barriers to successful exploration and implementation of emerging technologies.
Ms. Gant-Curtis has a Bachelor of Business Administration and a Master of Business Administration with a concentration in Public Administration from Strayer University in Washington DC. She also holds a Masters Certificate in Project Management from George Washington University in Washington DC.