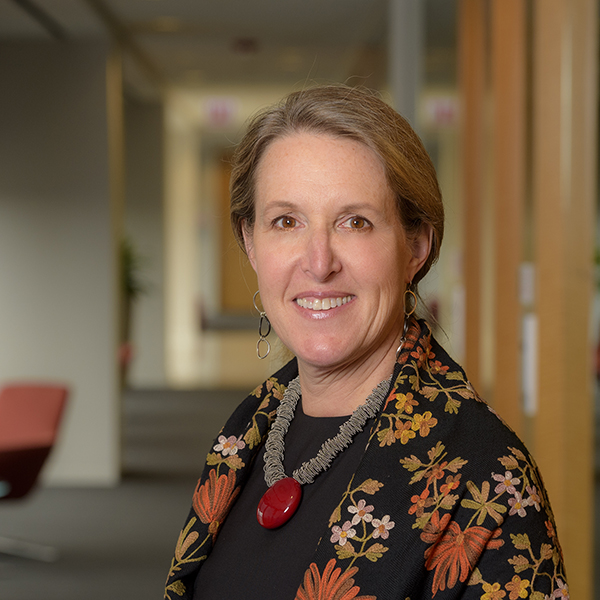 Laurie McGraw
American Medical Association (AMA) and AMA Innovations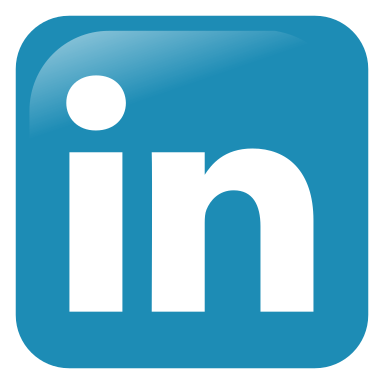 C-level trend-shaper at the intersection of technology and healthcare, Laurie McGraw leads executives, investors, founders and Boards in propelling the future of healthcare through innovation across the sector. Laurie currently leads the American Medical Association (AMA) in simultaneous roles. As Senior Vice President of Health Solutions, she drives the unit that provides AMA's data solutions used for innovation and standard-setting across the entire healthcare industry. As leader of the AMA's innovation arm, she convenes leaders from Silicon Valley and across the nation to foster cross-industry innovation that will drive the future of medicine and improve the health of the nation.
Recently appointed as Executive Advisor to HLM Venture Partners, tapped to evaluate, advise and recommend growth and investment strategies for the firm's portfolio companies. In tandem with her leadership at the AMA, McGraw has served on numerous advisory committees and advisory/board roles. She was named one of Crain's Notable Women Executives for 2020 and to the Forbes Technology Council in 2021. A longtime advocate for women, she launched and hosts the Inspiring Women with Laurie McGraw podcast to provide insights for women seeking to make a positive impact in the world. McGraw is a graduate of Brown University, where she earned a Sc.B. in cognitive science. She is also a passionate outdoor enthusiast who served on the Yellowstone Park Foundation's Advisory Board for many years. She currently resides in Colorado.