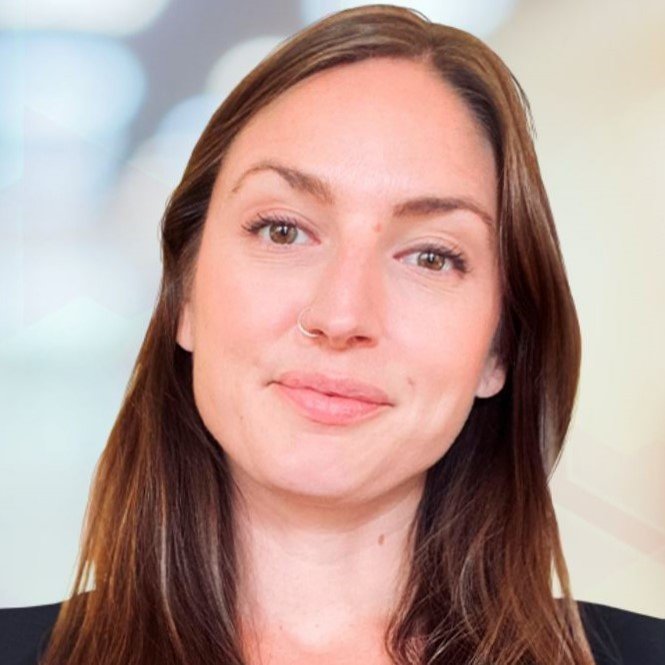 Caitlin Rawlins, MSN, RN
Clinical Tech Innovation VA Immersive Program, U.S. Department of Veterans Affairs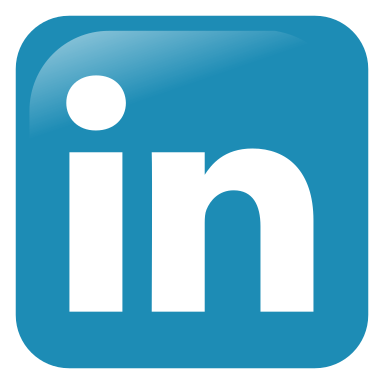 Caitlin Rawlins has been a nurse for over 12 years, with the Department of Veterans Affairs since 2017, and initiated the first positive distraction-focused virtual reality program for pain and anxiety management in the Veterans Health Administration (VHA) in her first year of VA practice. She now aids in leading VHA Innovation as Deputy Director of Clinical Tech Innovation for VHA Innovation Ecosystem, co-lead of the VHA Extended Reality (XR) Network, and program manager of VA Immersive for the Office of Healthcare Innovation and Learning. She has helped support the expansion of XR technology use from one facility to over 160 and network engagement to more than 2,000 VA employees, including developing critical clinical integration resources. Ms. Rawlins has been awarded the 2019 ANCC Pathway Award, 2022 G2Xchange Disruptive Tech Program Award, 2022 IVRHA Hero Award, and, along with other OHIL Immersive Tech team members, was a recipient of the 2022 Service to the Citizen Award, 2023 ACT-IAC Innovation Impact Award, 2023 FORUM Health IT Innovation Award, and is a current 2023 Samuel J. Heyman Service to America Medals® Finalist for contributions to VA's implementation of XR and development of the VHA XR Network.