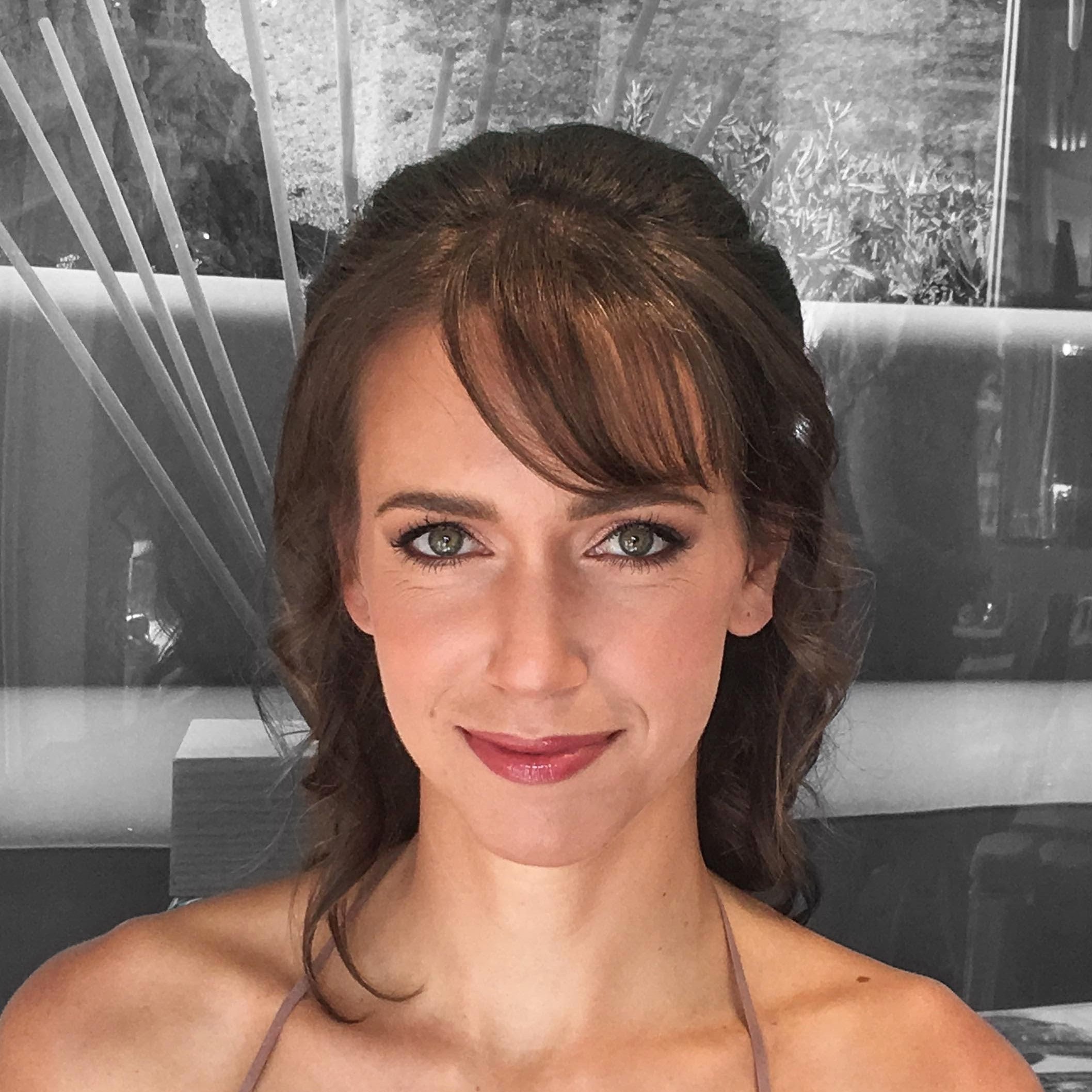 Lora Appel, PhD
Prescribing VRx Lab, York University
Dr. Lora Appel is an Assistant Professor of Health Informatics at the Faculty of Health at York University, Toronto, Canada. She is Adjunct Researcher at Michael Garron Hospital and a Collaborating Scientist at University Health Network, the largest medical research organization in Canada. Lora heads the
Prescribing Virtual Reality (VRx) lab which designs and conducts studies that introduce and evaluate AR/VR/MR therapeutic interventions for patients, caregivers, and healthcare providers in different settings, ranging from acute-care hospitals, long-term care homes, to community centres and private residences. She received several grants from the Centre for Aging in Brain Health innovation to pursue this work in aging and dementia care. More recently her research has expanded into novel uses of VR for other patient populations and clinical conditions, such as those living with epilepsy, specialized dentistry with stroke patients and low-vision therapy for pediatric oncology patients and seniors with AMD.
Dr. Appel has published in premier journals like the American Journal of Medicine, the International Journal of Medical Informatics, and Frontiers in Medicine, she has given talks at Harvard medical school and the Royal College of Physicians in London, and her work with VR has resulted in several national media appearances.
Lora is very enthusiastic about creating technological interventions that are preventative, holistic, and tailored to the individual, with a special focus on sensory-health.