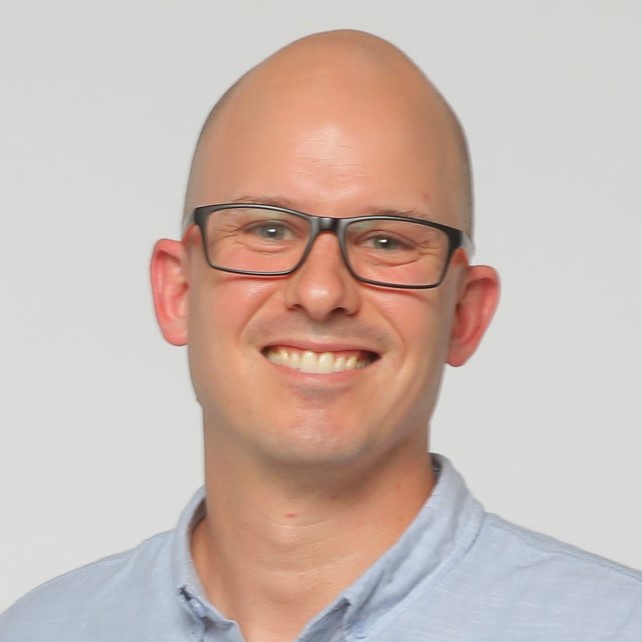 Nathan Moore, RN, MEd (Adult), FAIDH, CHIA
Chief Nursing Information Officer, Western Sydney Local Health District, University of Sydney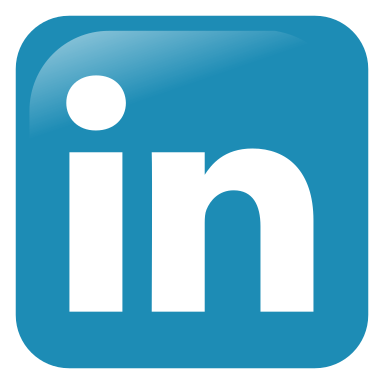 Nathan Moore is the Chief Nursing Information Officer for Western Sydney Local Health District, a PhD candidate with the University of Sydney and a Fellow of the Australasian Institute of Digital Health. Nathan leads and advocates for clinician needs and perspectives in Digital Health Service projects and planning. His area of research is the design and deployment of virtual reality for clinical education. Nathan has developed multiple VR based applications supporting areas of clinical need such as Advanced Life Support, Breaking bad news and Violence and Aggression minimization. Nathan has extensive experience in critical care nursing, simulation based learning and digital health.