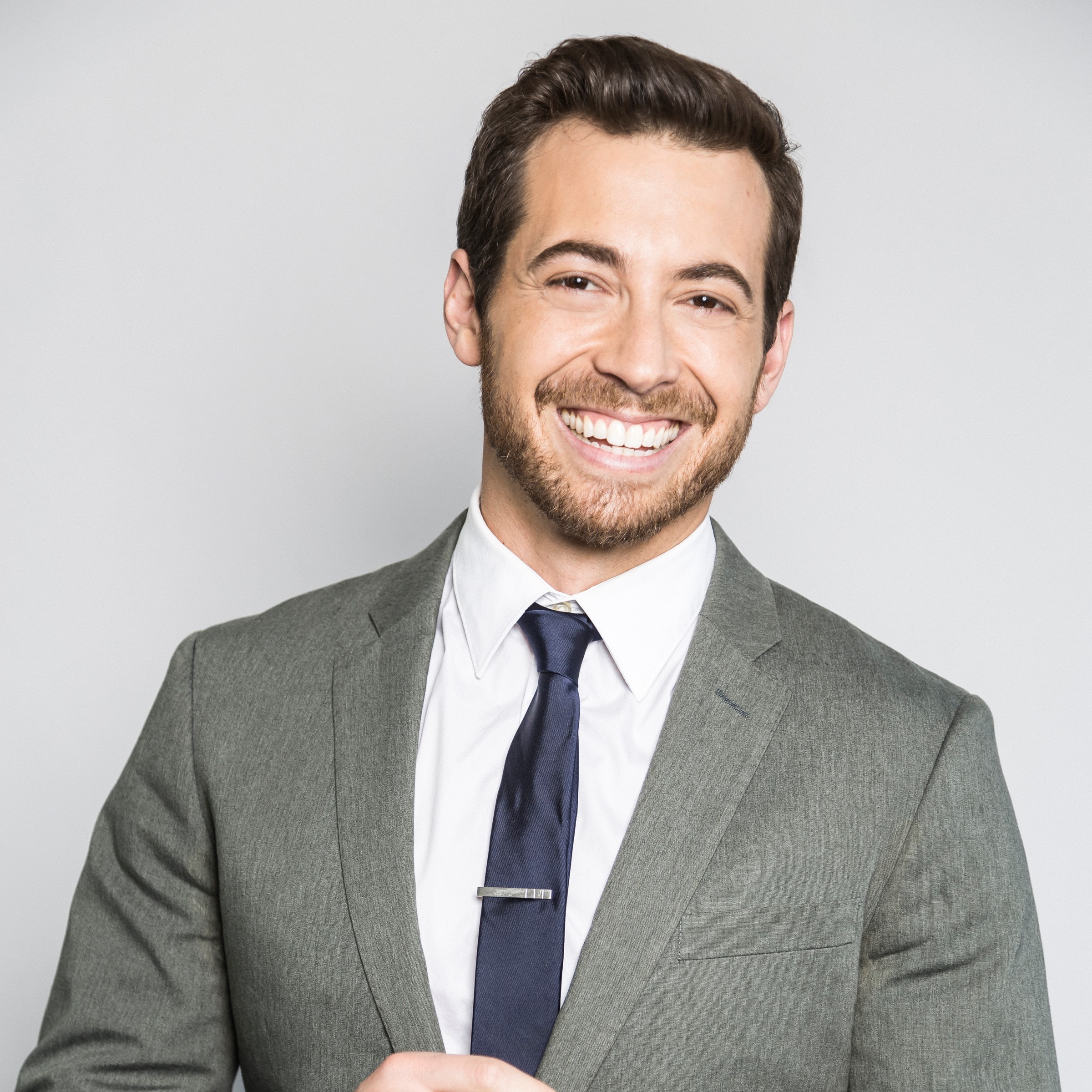 Justin Barad, MD
Osso VR
Dr. Justin Barad, a gamer and pediatric orthopedic surgeon, is the CEO and co-founder of the award-winning virtual reality startup, Osso VR.
While interning at Activision to become a video game developer, a family health incident flung Justin into the world of healthcare and changed the course of his academic career. It was during Justin's residency at UCLA when he began experiencing first hand, the significant challenges with surgical training for operative procedures. Today, Osso VR's technology is being used by leading university hospitals and medical device companies to train thousands of surgeons, on dozens of the latest surgical techniques, in over twenty countries.
Justin received his Bioengineering degree from UC Berkeley, and an MD from UCLA, where he graduated first in his class. He completed his residency at UCLA and his fellowship in pediatric orthopedics at Harvard and Boston Children's Hospital.
Justin is a sought-after speaker and contributor. He has spoken at multiple conferences including TEDMED, CES, Exponential Medicine, and Health 2.0. He also currently serves as a member of the Consumer Technology Association's Health Technology Division Board of Directors. He currently resides in sunny Northern California with his two Great Danes. In his free time, you can find him enthusiastically singing karaoke and searching for the perfect slice of pizza.