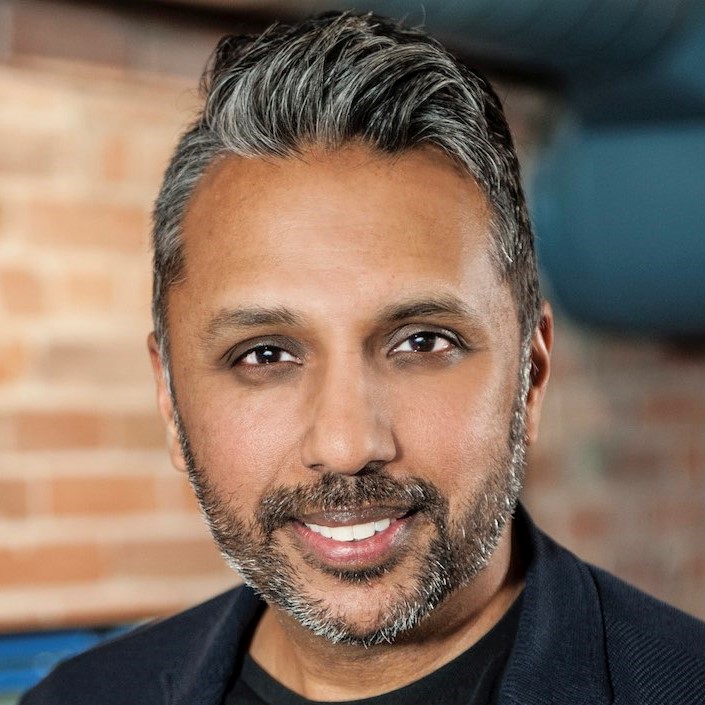 Danny Goel, MD, MS, MBA
Clinical Professor, University of British Columbia, Founder and CEO, PrecisionOS
Dr. Goel is a clinical professor at the University of British Columbia's Faculty of Medicine in the Department of Orthopedic Surgery. He received his medical degree from the University of Manitoba, pursued his residency training in orthopedic surgery at the University of Calgary, and completed fellowship training at both Western and Harvard University. Dr. Goel has co-authored more than 50 publications across the spectrum including patient access to care, health economics and skill transfer using virtual reality. He is also the founder and CEO of PrecisionOS, an immersive VR simulation platform currently being used across the medical industry.