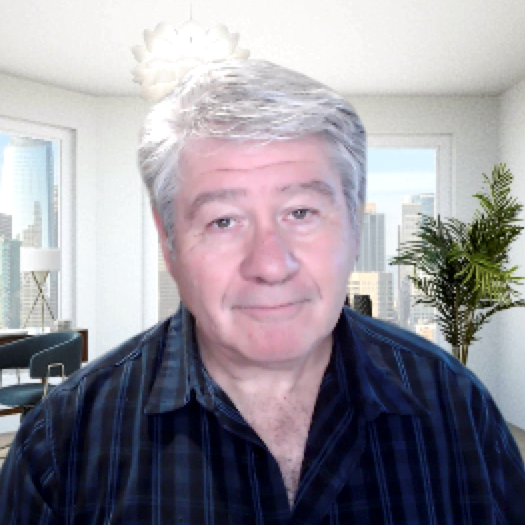 Les Posen, PhD, FAPS
Clinical Psychologist
Les Posen is a Clinical Psychologist in Melbourne, Australia and a Fellow of the Australian Psychological Society. He is a twenty-two year veteran of using Virtual reality with clinical populations especially in the areas of anxiety and training. Les has held a long term of interest in applying technologies to clinical practice, and has run many workshops helping both novice and experienced psychologists integrate technologies into their practices, and helping them evaluate which technologies for which patient presentations. He is now training clinical, counselling and health psychologists in the application of VR hardware and software to a board variety of patient presentations.