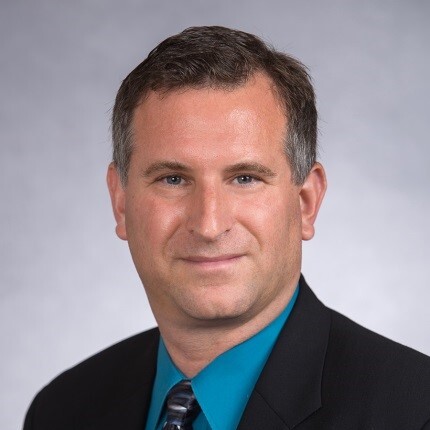 Scott A. Irwin, MD, PHD; FACLP, FAPA, FAPOS
Oncology Patient & Family Support Program, Psychiatry and Behavioral Neurosciences, Cedars-Sinai Cancer
Scott A. Irwin, MD, PhD, is a board-certified psychiatrist at Cedars-Sinai Medical Center. He strives to improve outcomes for those with cancer or other progressive, potentially life-limiting illnesses, and their families, through leading-edge clinical services, ongoing research, and program development, improvement and implementation.
Dr. Irwin has received research funding from the NIMH, the National Palliative Care Research Center, the Archstone Foundation and the John A. Hartford Center of Excellence in Geriatric Psychiatry at UC San Diego. He is the author/co-author of over 100 articles, chapters and abstracts, is frequently quoted in the media, and has been recognized at many levels for his innovative research, teaching and clinical endeavors.
Prior to joining Cedars-Sinai in 2015, Dr. Irwin was Director of Psychiatry & Psychosocial Services and Patient & Family Support Services at UC San Diego Health System's Moores Cancer Center. He also served as Director of Palliative Care Psychiatry and an Associate Clinical Professor in the Department of Psychiatry in UC San Diego's Health Sciences. From 2006 to 2013, Dr. Irwin was the Chief of Psychiatry & Psychosocial Services and founder of the Psychiatry Programs at San Diego Hospice and The Institute for Palliative Medicine. In 2009, these programs were honored with the Gold Achievement Award for Innovative Programs from the American Psychiatric Association's Institute on Psychiatric Services. Previously he was engaged in basic neuroscience investigations of the role of synaptically-localized, experience-dependent protein synthesis in synaptic plasticity.