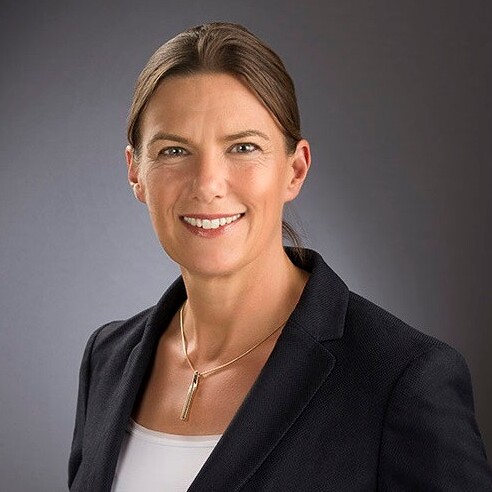 Caroline Jefferies, PhD
Department of Medicine, Division of Rheumatology at Cedars-Sinai
Caroline Jefferies, PhD. joined the Division of Rheumatology, Department of Medicine at Cedars Sinai as an Associate Professor in 2015. She joined Cedars from the Royal College of Surgeons in Ireland (RCSI) where she served as an Associate Professor of Immunology and Chair of Biochemistry and Immunology. As an immunologist, Dr. Jefferies' work has focused on uncovering the role the immune response plays in autoimmune disease, including understanding differences in immune responses in men and women and what that tells us about disease. She is involved in multiple interdisciplinary research efforts aimed at uncovering drivers of the autoimmune disease Lupus, a disease that affects predominantly women. Dr. Jefferies is the Scientific Director of Center for Research in Women's Health Science (CREWHS) at Cedars to direct the CREWHS scientific portfolio and lead strategic development of initiatives for research and innovation in Women's Health Research. She recently joined the Kao Autoimmunity Institute at Cedars where she will continue to advance understanding how inflammation, hormones and the environment predispose us to autoimmune disease.