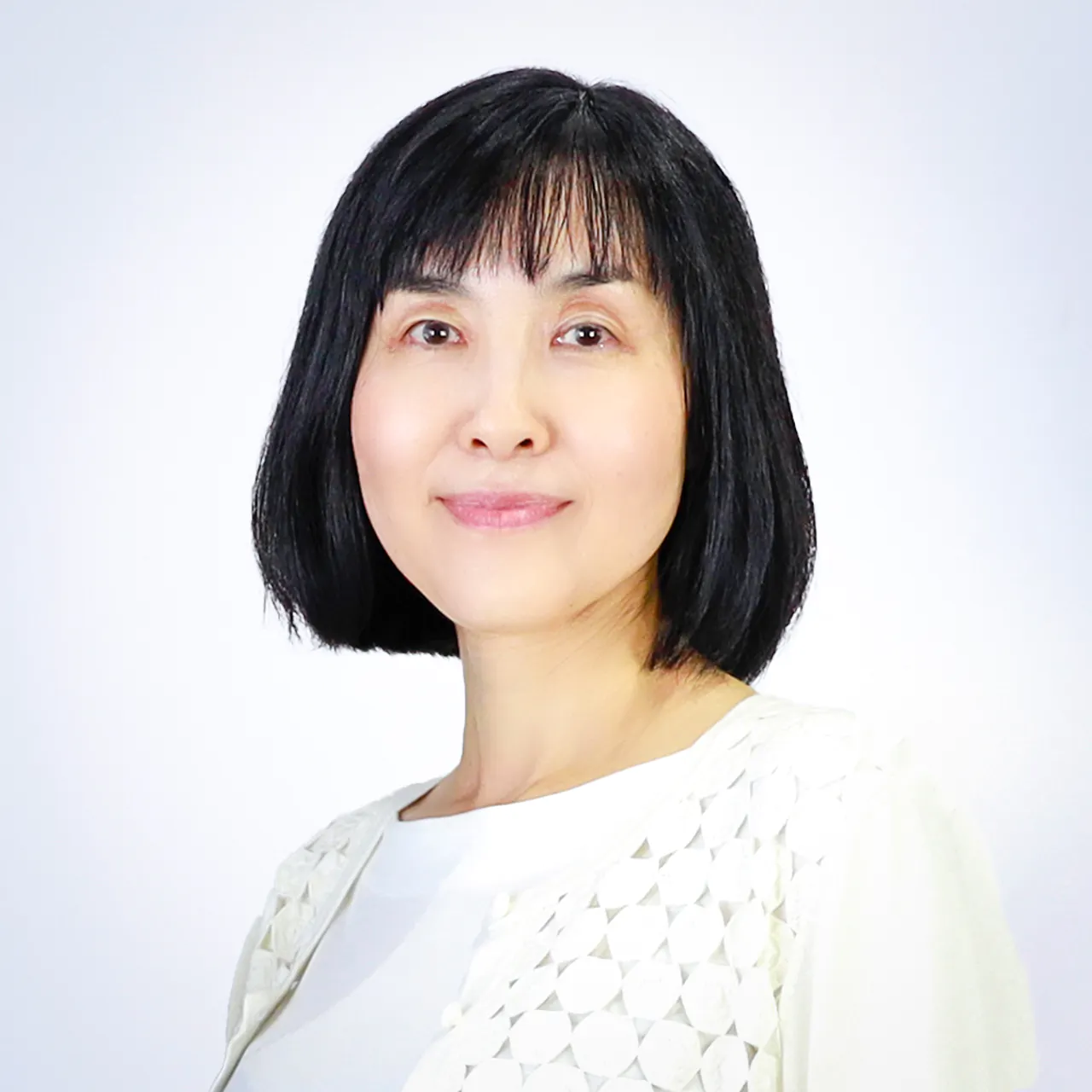 Masayo Matsumura, MD, MBA
CEO, BiPSEE Inc; Department of Medical Virtual Reality, Kochi Medical School

Masayo Matsumura, MBA, MD, is the CEO of BiPSEE, Inc., a med-tech company and the innovator of VR solution for mental disease and wellness. She founded BiPSEE in 2017. BiPSEE developed and provided VR programs for children that reduce anxiety and pain during medical procedures by the distraction effect of VR. VR programs have been still utilized in pediatric inpatient wards in Japan. In 2020, BiPSEE began to develop its VR digital therapeutics in Dr. Matsumura's area of expertise: mental illness. Its 1st target is depression. March 2021, she was appointed as a Specially Appointed Professor, Dept. of Medical Virtual Reality at Kochi Medical School.
As a clinician, her clinical focus has been adults with ASD, ADHD, and other developmental disorders. In parallel with clinical practice, she has dedicated to health in workplace as an industrial physician.

Prior to her medical career, she has ample business experiences, including the representative of Skila Japan, a subsidiary of Skila Inc., a medical IT venture company in the U.S.

Dr. Matsumura earned her bachelor's degree from Tsukuba University (Japan), her MBA of Healthcare System Management from Case Western Reserve University (USA), and her medical degree from Okayama University Medical School (Japan). She completed her fellowship of psychosomatic internal medicine at Okayama University Hospital and Yokohama Rosai Hospital.