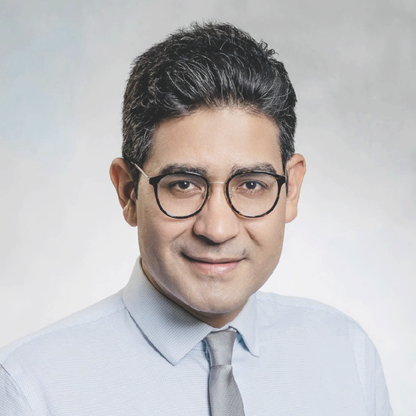 Mahdi Ebnali, PhD
Harvard Medical School and Mass General Brigham (MGB)
Dr. Mahdi Ebnali is a Research Scientist and Faculty member at Harvard Medical School and Mass General Hospital. With a background in Systems Engineering (Ph.D.), Human Factors, and Computer Sciences (M.S.), Dr. Ebnali has developed extensive and multidisciplinary skillsets in tackling scientific and business problems.
As a researcher, Dr. Ebnali leverages his expertise in cognitive engineering, XR development, machine learning, and sensing technologies to augment human capabilities in complex individual and team-based activities, within a variety of large-scale and federally funded research projects funded by NASA, DoD, NIH, and NSF.