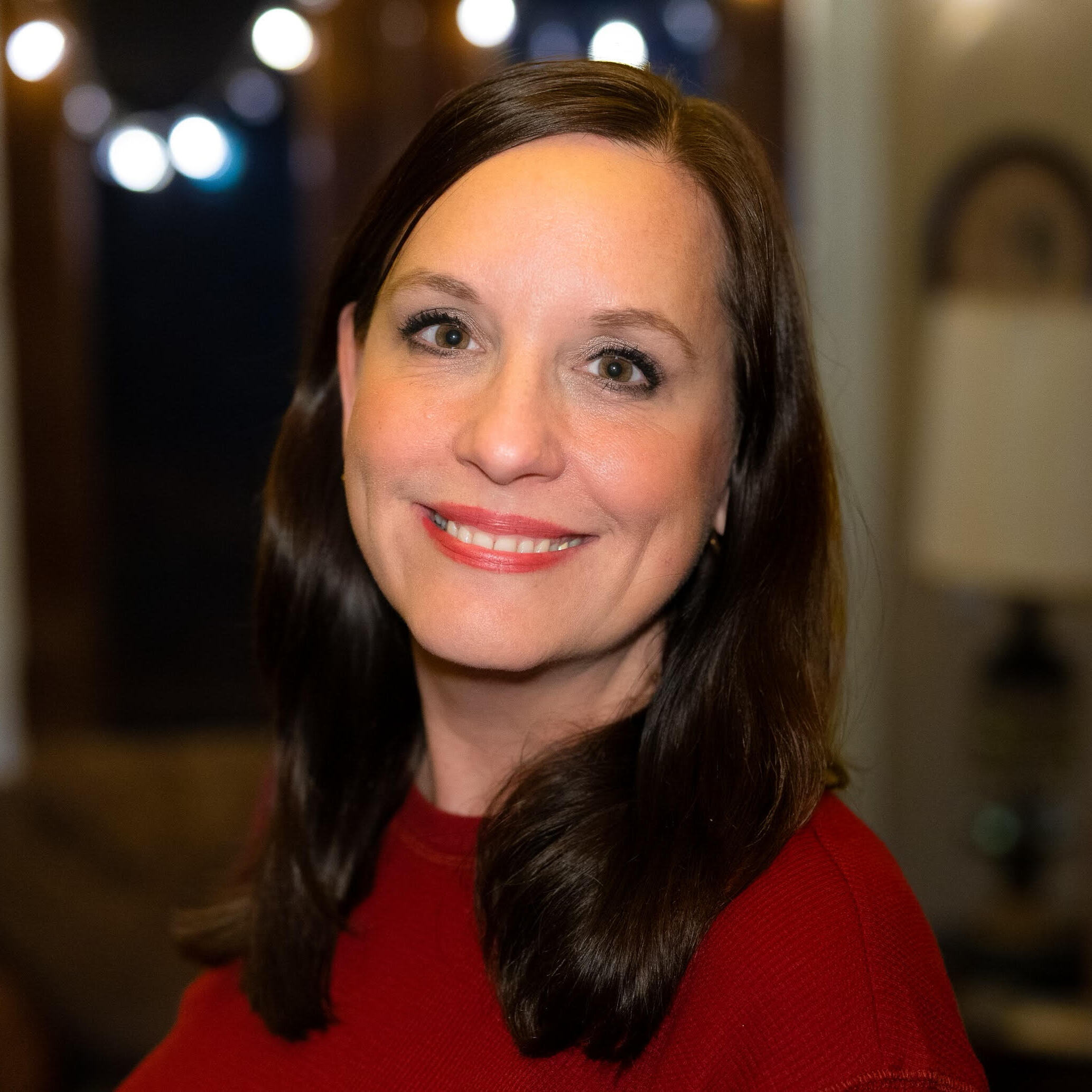 Marie Graham, MSN, FNP, CNM
Virtual and Augmented Reality Lab; Mount Vernon School
Marie Graham is the director of a high school VR/AR Lab, a teacher of humanities and innovation, and an immersive technology evangelist who leads and learns with an amazing group of students and faculty at The Mount Vernon School in Atlanta, Georgia. Partnering with Alienware, HTC Vive, and Oculus, her school has created a VR/AR lab where students develop immersive content that seeks to positively impact both local and international communities.
She and her students have developed a virtual reality experience for pediatric rehab patients at Children's Healthcare of Atlanta, are designing and conducting research about how VR might increase the quality of life for hospice patients and are bringing virtual reality to nursing home residents to increase joy.
In her former life, Marie was a family nurse practitioner and certified nurse-midwife, delivering babies at Northside Hospital after graduating from Emory University's graduate nursing program. When she has a moment, she paints with mixed media, travels everywhere she can, writes short fiction and poetry, and spends time with her amazing (and equally busy) family.