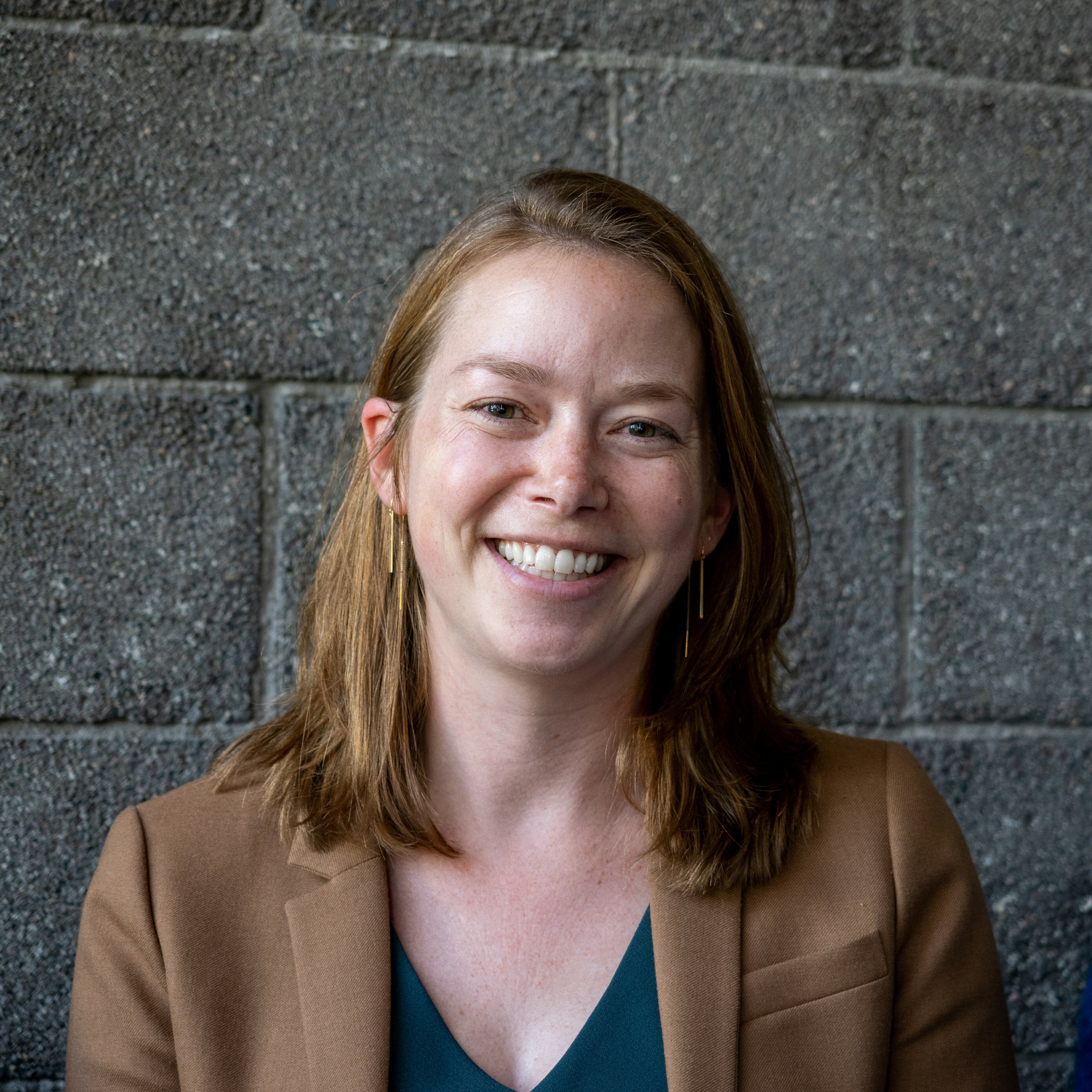 Debbie Boeldt, PhD
Chief Clinical Officer, VXVY Mental Health
Debbie is passionate about the effective implementation of mental health technology in clinical and community settings. As a licensed clinical, she has a deep background in research, which has fueled her desire to ensure that evidence-based approaches are utilized in the mental health and technology.
After earning her doctorate in clinical psychology from the University of Colorado Boulder and completing my internship at the University of California San Diego/Veterans Administration program, Debbie expanded her knowledge of digital health as a postdoctoral fellow at the Scripps Research Translational Institute.
She has been working in fast paced environments leveraging technology to improve wellbeing and understands the balance between speed and efficacy.  Debbie's expertise ranges from contributing to the development of web-based interventions and the implementation of digital health and virtual reality. As Deputy Director at the National Mental Health Innovation Center (NMHIC), Debbie led efforts focused on accelerating the implementation of new innovations into mental health.
Outside of work, you will find Debbie listening to a tech podcast, walking her dog Walter, chilling with her amazing baby boy or playing sand volleyball.