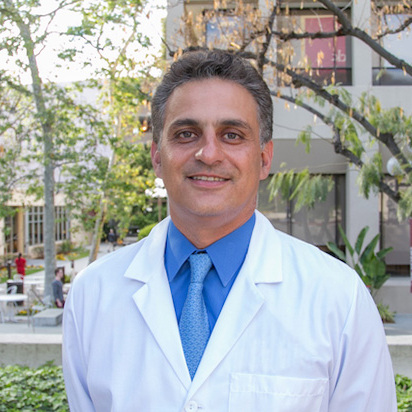 Alidad Ghiassi, MD
HIA Technologies, Inc.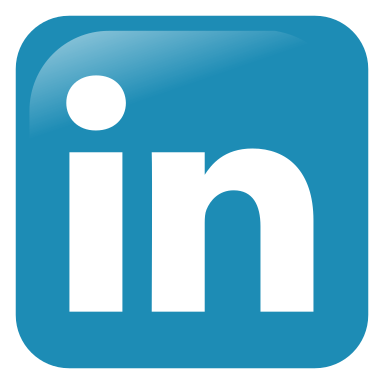 Dr. Ghiassi is an academic orthopedic hand surgeon and medical entrepreneur in Los Angeles with a wealth of experience in patient care and resident education. He began his career at the VA West Los Angeles Medical Center in 1999. In 2008, he was recruited to become Chief of the Hand Surgery Service at USC-LAC County Medical Center and Co-Director of the Joseph H. Boyes Hand Fellowship program.
Dr. Ghiassi's expertise and contributions to orthopedic hand surgery are widely acknowledged. He has shared his knowledge and insights through over 65 peer-reviewed articles. In addition, he has been a guest speaker at numerous local and national conferences, including the annual meetings of the American Society of Hand Surgery.
Dr. Ghiassi is the Chief Medical Officer and co-Founder of HIA Technologies. In this role, he is developing Physician Controlled Artificial Intelligence (Ai) content, delivered to patients using interactive Virtual Human Technology and embodied Ai.
He is also the Chief Medical Officer and co-founder of RetractOrtho, an innovative company committed to improving orthopedic surgical outcomes. Dr. Ghiassi's background as a UCSD Biomedical Engineering Graduate has enabled him to secure two patents in the 3-D printing of surgical instruments for this company. In addition, he serves on the advisory boards of VapoCool Jet Inc. and E-Merge Capital Partners while continuing to treat patients in his private practice in Brentwood, California.
With passion and curiosity, Dr. Ghiassi is committed to leveraging technology to improve patient outcomes and clinician wellness.