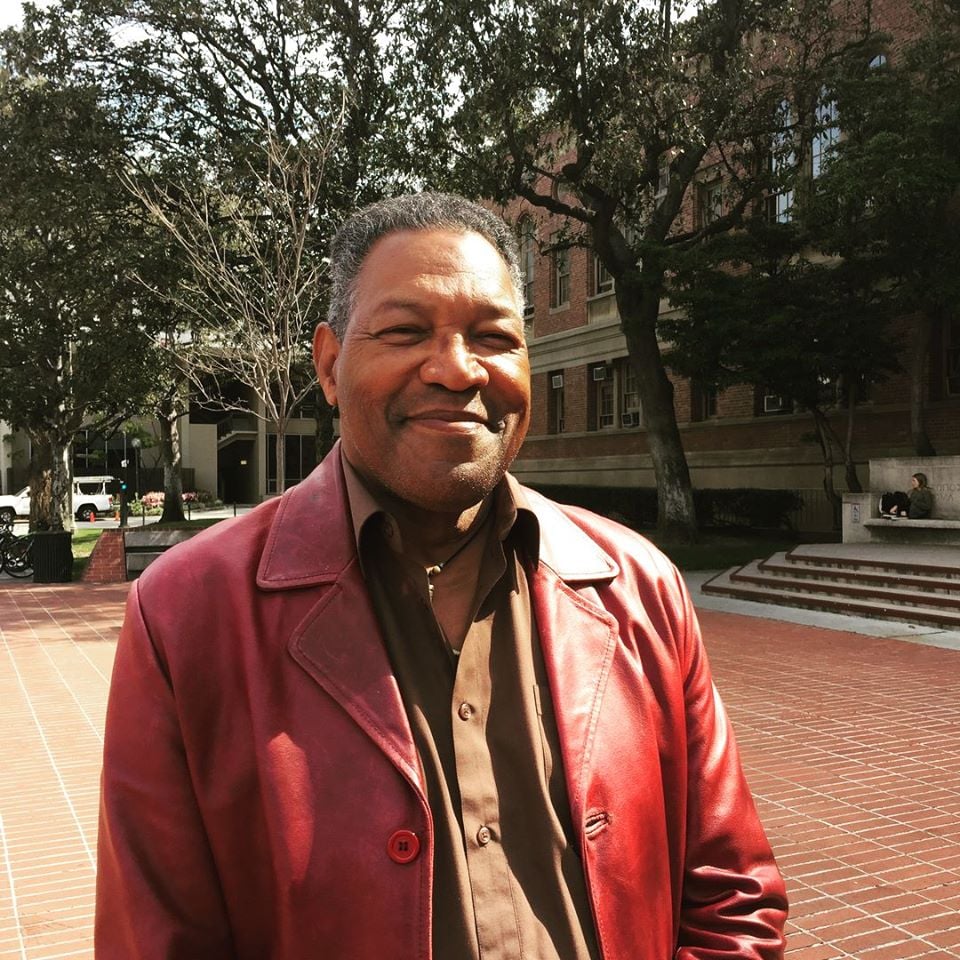 Clinton Jones
Patient Advocate

After his graduation from Cathedral Latin School in Cleveland, Ohio, Jones spent his college years at Michigan State University as the Spartans running back. He finished sixth in voting for the 1966 Heisman Award, the Michigan State Spartans second year in a row as national champions. Jones was drafted by the Minnesota Vikings in the 1967 NFL Draft, round one pick two.

Jones spent six seasons, 1967 to 1972, with the Minnesota Vikings before moving on to the San Diego Chargers for one last season in 1973. He retired from professional football in 1975.

After football, Clinton became a chiropractor and has been in practice since 1980 in the Los Angeles and San Fernando Valley area.

On January 9, 2015 Jones was named to the College Football Hall of Fame. He was named to the MSU Athletics Hall of Fame in 2012. He is featured in the documentary Through the Banks of the Red Cedar, written and directed by Gene Washington's daughter, Maya Washington. The documentary is currently airing on PBS.