Karisma Suchak, MD, MHDS
Cedars-Sinai Virtual Medicine Program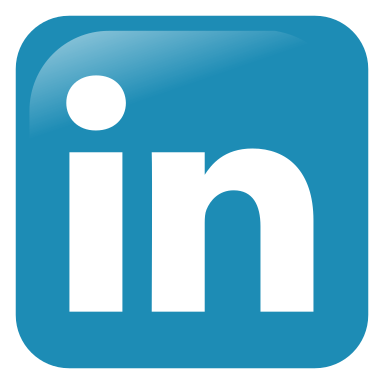 Karisma Kothari, MD is a clinical research coordinator at the Cedars-Sinai Center for Outcomes Research and Education (CS-CORE). Here she helps manage and coordinate multiple NIH and non-NIH, virtual reality (VR) focused clinical trials. Closely collaborating with experts from multiple healthcare fields as well as the patients themselves, she strives to explore ways in which digital health tools such as but not limited to VR, mobile smartphone applications, and social media can enhance the patient-physician relationship.
Karisma's patient-centered approach stems from her advocacy for those around her. She believes in the biopsychosocial approach to patient care, considering the physical, emotional, and social aspects of a patient's well-being. Given the ever-evolving landscape of healthcare both in the US and globally, Karisma recognizes the importance of staying abreast of the latest, cutting-edge innovations to streamline processes and create a cost-effective healthcare ecosystem while making it more accessible to patients worldwide.
Karisma attended the University of California, Riverside (UCR) where she graduated cum laude with a bachelor of science in biology and a minor in film and visual culture. She went on to receive her medical degree from Xavier University School of Medicine (XUSOM). She has gained unique insight on different healthcare systems and their functionality by volunteering and rotating at various hospitals, outpatient clinics, and health fairs in the US and abroad. She has always been drawn to the endless possibilities that exist by intertwining her experiences in the medical sciences, technology, and media arts, along with the skills she currently attained through the Master's in Health Delivery Sciences program at Cedars-Sinai.