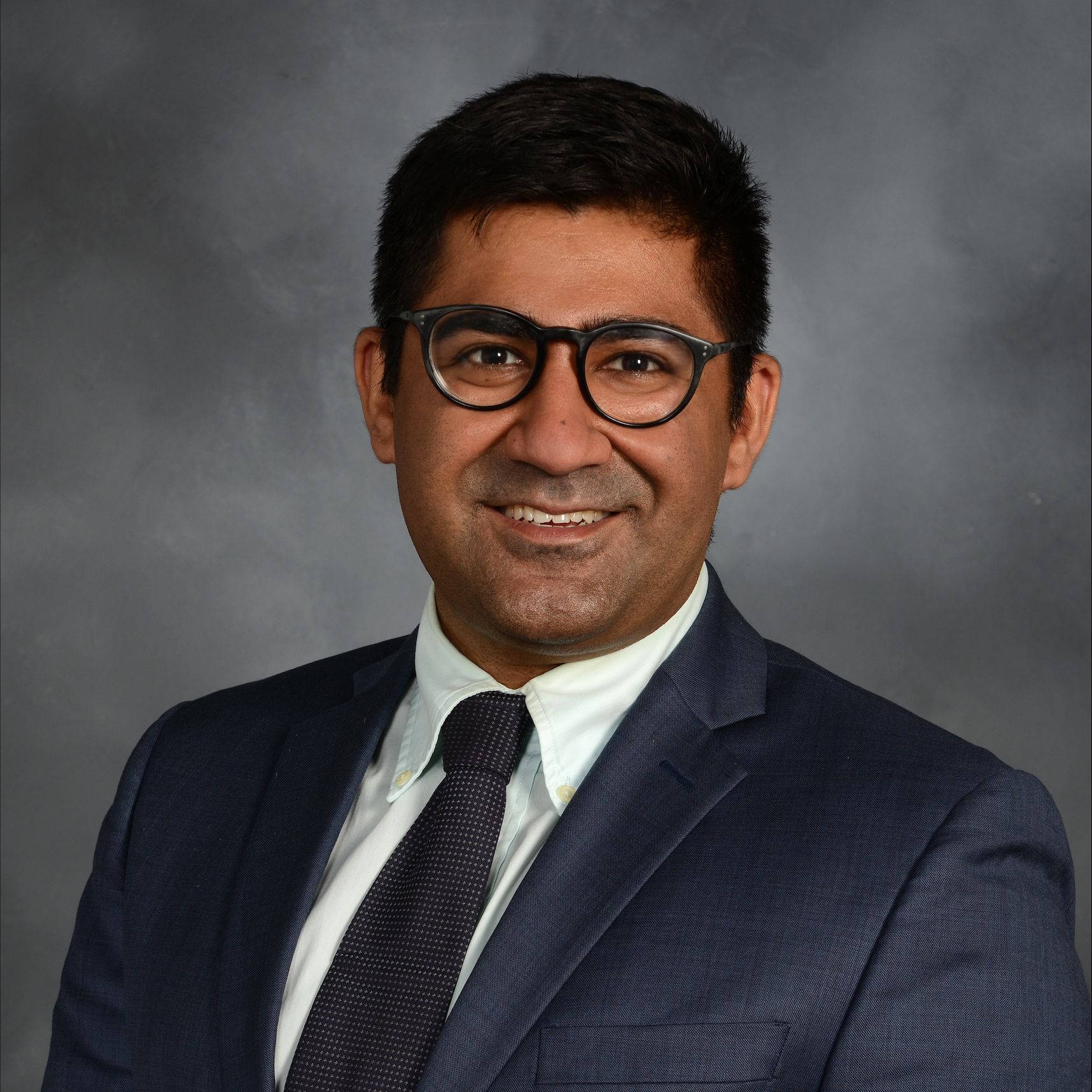 Rohan Jotwani, MD, MBA
Weill Cornell Medicine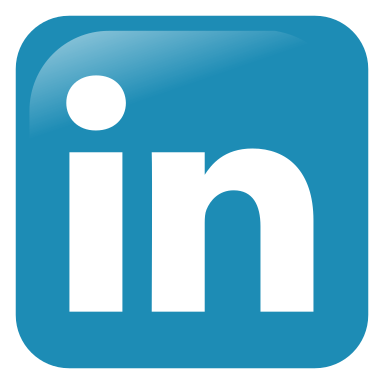 Rohan
Jotwani
MD, MBA is a board-certified Anesthesiologist and Pain Medicine specialist, practicing clinically within both fields at Weill Cornell Medical Center
.
Dr.
Jotwani
completed his residency in Anesthesiology across three hospitals: NewYork Presbyterian/Weill Cornell Medical Center, Hospital for Special Surgery and Memorial Sloan Kettering Cancer Center.
He went on to finish his training by completing a Pain Medicine fellowship at Harvard Medical School/the Brigham and Women's Hospital. There he worked with mentors/pioneers to learn advanced forms of pain management and minimally invasive treatments including injection therapies, vertebral augmentation/spacers, novel stimulation based therapies, and intrathecal pump therapy.
Dr.
Jotwani
's research interests focus on tackling problems in the convergence of pain and perioperative medicine, healthcare delivery, organizational behavior, and technology. He leads the Extended Reality Anesthesiology Immersion Lab at Weill Cornell, which looks at extended reality approaches to not only train the next generation of physicians, but also as a method to perform pre-procedural planning for optimizing outcomes for pain surgeries. He has served as a consultant and advisor for several organizations from start-ups to non-profits, has published in multiple peer-reviewed scientific journals, has been featured in major news outlets, and has won numerous awards for clinical, business and research projects.