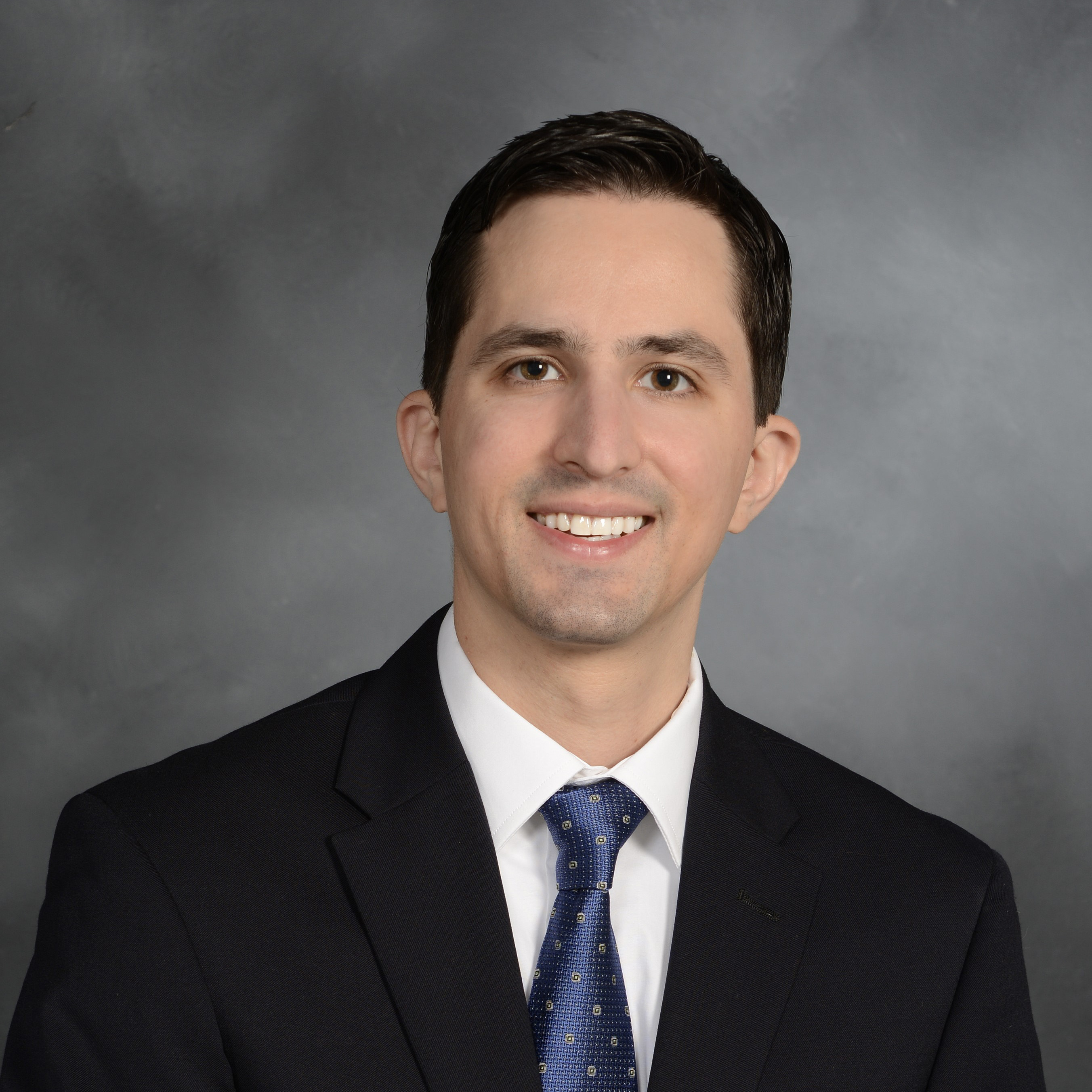 John Rubin, MD
NewYork-Presbyterian Hospital/Weill Cornell Medicine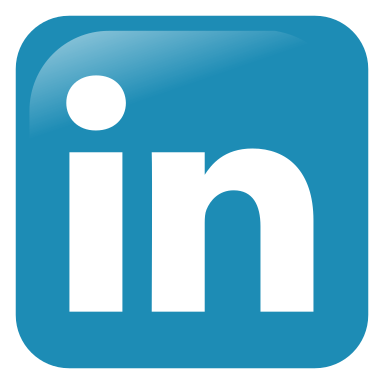 Dr. Rubin is actively engaged in medical student, resident, and fellow education. Dr. Rubin serves as the Assistant Director of Education for Academic Assistance for the anesthesiology residency program at Weill Cornell. He also serves as one of the core anesthesiology faculty members for resident and fellow simulation education. He has received multiple awards for education, including the Marjorie Topkins NYP Teacher of the Year in 2023.

Dr. Rubin is a national leader in the use of extended reality (XR) in medicine and is a founding member of the American Medical Extended Reality Association (AMXRA). He is the Co-Director of the Extended Reality Anesthesiology Immersion Laboratory (XRAIL) at Weill Cornell Anesthesiology. Along with his collaborators, Dr. Rubin investigates how to integrate XR for training in procedural tasks within anesthesiology, for simulation education, for the development of soft skills (power skills and bias training), and for pre-procedural planning for clinical care.

Dr. Rubin spends most of his clinical time doing regional anesthesia, acute pain medicine, thoracic anesthesia, obstetric anesthesia, and general anesthesia. He is proficient in ultrasound-guided nerve blocks and catheter placements of the upper and lower extremity as well as the chest, abdomen, and back. Dr. Rubin also directs additional clinical research aimed at optimizing pain outcomes after surgery for the critically ill, particularly in the cardiac surgery patient population.