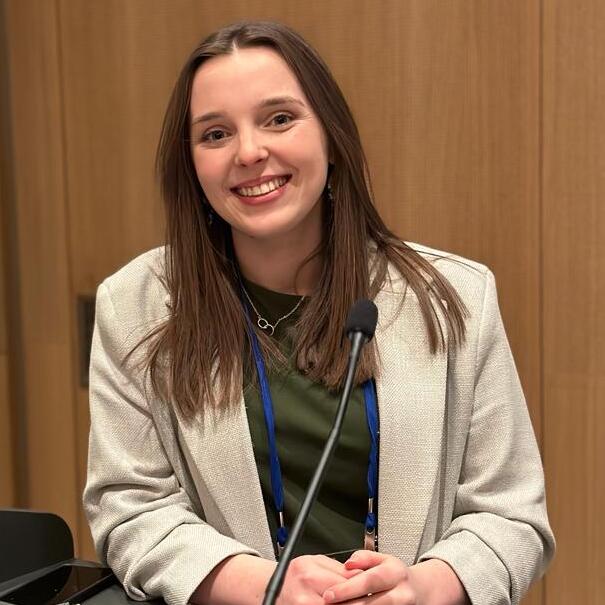 Mairi Therese Deighan
University of Bristol, United Kingdom
Mairi Deighan graduated from the University of Strathclyde with an MEng in Biomedical Engineering in 2020. Mairi is currently in the final year of her doctoral studies, pursuing a Ph.D. in Digital Health at the University of Bristol, England. Her research focuses on investigating the challenges and opportunities associated with the integration of VR technology in teenage and young adult oncology. During her Ph.D., Mairi has engaged in collaborative efforts with clinicians, healthcare professionals, and, more recently, a group of young people diagnosed with cancer. Together, they co-designed novel VR applications tailored for cancer services in the UK. Her PhD is funded by Great Ormond Street Hospital for Children and the Engineering and Physical Sciences Research Council. Mairi's passion for VR technology stemmed from the research experience obtained during her master's degree. She developed and tested a VR application designed to evaluate the sound properties of spatialised sound engines. Her overarching goal was to create a virtual hearing assessment for children dealing with single-side deafness. Since then, Mairi has conducted research exploring the use of social virtual reality platforms during the COVID-19 pandemic. Mairi presented this work in Hamburg, Germany in 2023 at The Conference on Human Factors in Computing Systems (CHI). Her work promises to be transformative in the emerging field of VR in paediatric and teenage oncology, with broader implications for the intersection of VR and healthcare in the UK.