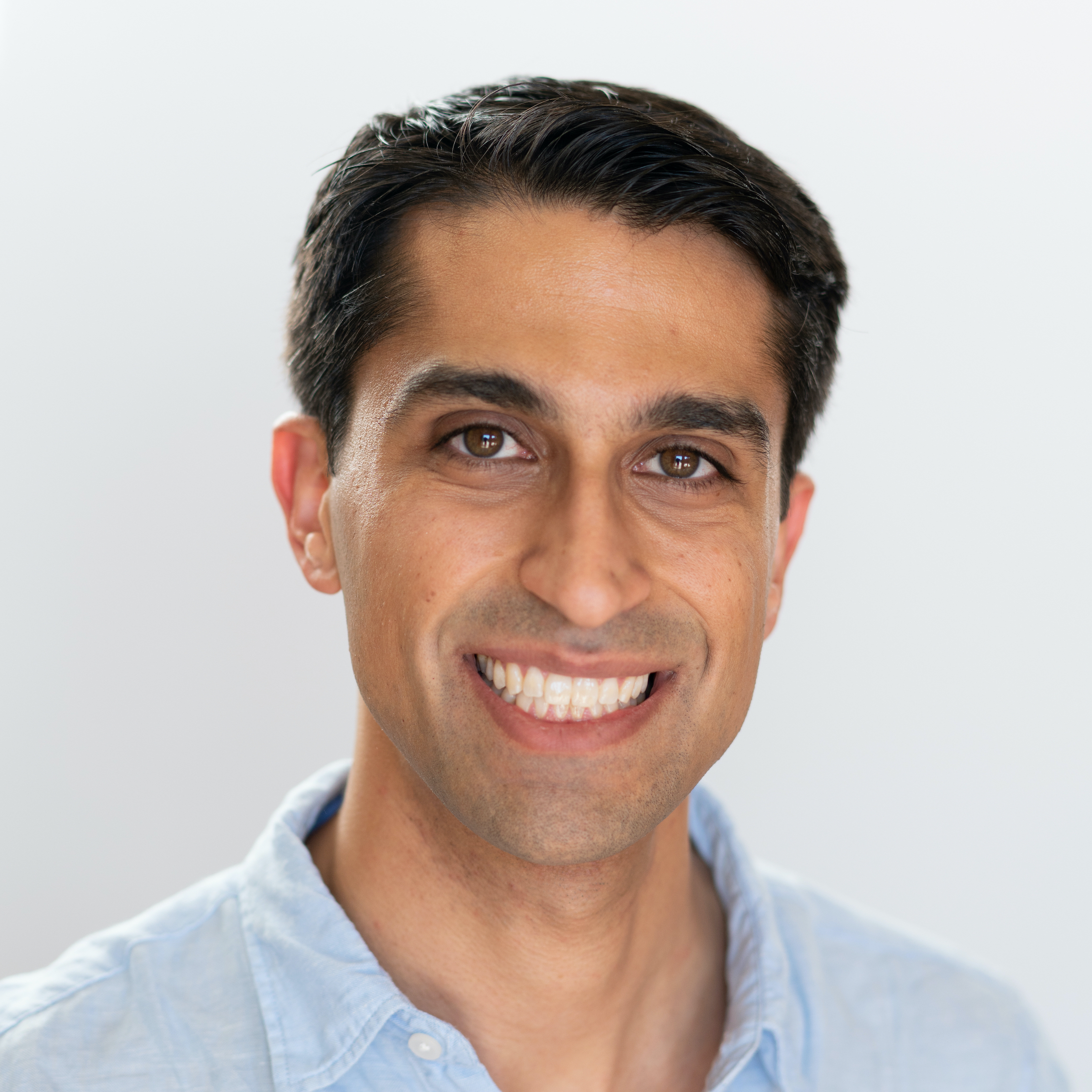 Michael Yashar, MD, FACEP, CHSE-A
David Geffen School of Medicine at UCLA
Dr. Yashar is an Assistant Clinical Professor of Medicine at the David Geffen School of Medicine at UCLA, as well as the Associate Medical Director for the Westwood Immediate Care - Evaluation and Treatment Center.

On the national level, Dr. Yashar has been continually involved in the medical education and healthcare simulation community as the course co-director for the American College of Emergency Physicians (ACEP) EM Academy, Procedure and Skills Course, as a faculty educator for the ACEP Simulation-based Immersive Medical (SIM) Training Course, and as an author for numerous SimWars cases held at national educational conferences. He also serves as a member of ACEP's Education Committee, which helps steer the educational objectives of the organization for all of its members, and is an Oral Board Examiner for the American Board of Emergency Medicine (ABEM). Additionally, he is a member of the Medical Oversight Board for SimX, where he assists with the development of cutting-edge virtual reality medical simulation educational content.

Prior to joining UCLA, he was appointed as faculty in the Department of Emergency Medicine at Cedars-Sinai, and as the Department's Director of Simulation, where he taught regularly to a variety of learners, including nurses, residents, medical students, prehospital care providers, and faculty -- both clinically and though a collaborative, multidisciplinary, and longitudinal monthly simulation curriculum. While there, he also served as the Education Committee Co-Chair for Women's Guild Simulation Center for Advanced Clinical Skills.

He pursued his undergraduate and medical education at UCLA, followed by his residency training in emergency medicine at the University of Chicago where he was the Resident Director of Simulation. After residency, Dr. Yashar then was appointed as a Clinical Instructor in the Department of Emergency Medicine at Stanford University where he concurrently completed an emergency medicine simulation fellowship.

Dr. Yashar's academic accolades include having received the Medical Education Award in Simulation from the Director of Medical Education at Cedars-Sinai, as well as having several publications in medical simulation, including in Simulation in Healthcare, and having co-authored a chapter in the textbook, Comprehensive Healthcare Simulation: Emergency Medicine Edition. His interests include mastery learning, simulation debriefing, and medical education.