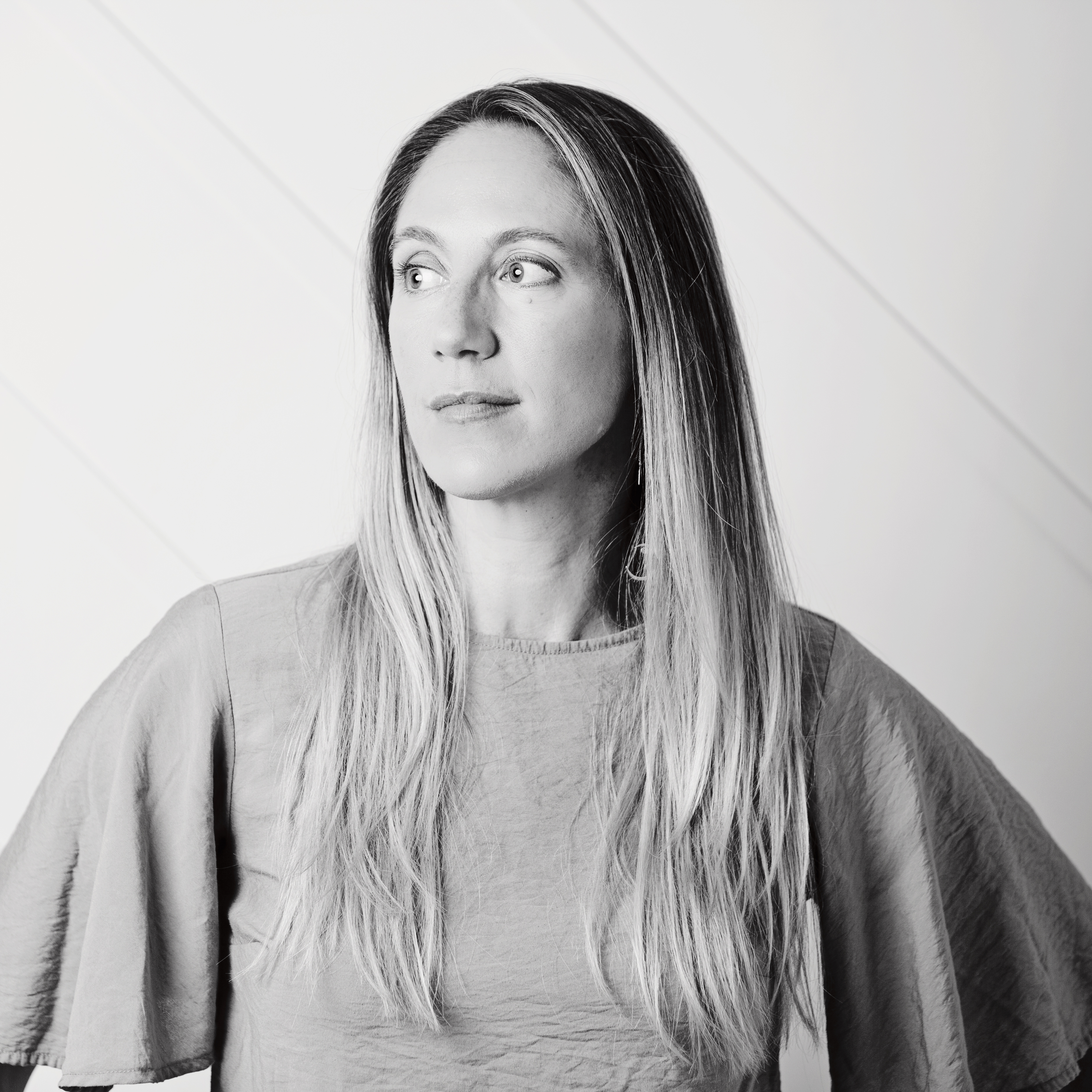 Linda Ciavarelli, DPM
Co-Founder and CEO of HouseCall VR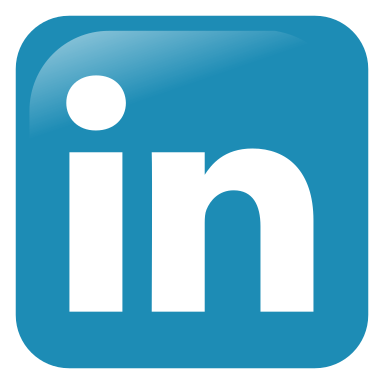 Dr. Ciavarelli is a Doctor of Podiatric Medicine (DPM) and ABMSP board-certified specialist in Primary Podiatric Care. With over 20 years of clinical experience ranging from community care in private practice to facility-based care, she has honed her expertise in preventative, orthopedic, and dermatologic podiatric medicine.

In addition to her clinical background, Dr. Ciavarelli is the co-founder of HouseCall VR, an innovative early-stage startup dedicated to creating virtual reality patient education. HouseCall VR aims to improve health literacy and outcomes using immersive technology. Dr. Ciavarelli is a sought-after speaker, having presented at numerous state, national, and global conferences, scientific meetings, and symposia on topics such as Patient Education Using Immersive Technology, Immersive Technology in Healthcare, The Metaverse and Healthcare, and Using Social Immersive Technology to Create Greater Health Equity.

Dr. Ciavarelli is committed to the medical profession, her patients, and the greater community. She currently has the honor to serve her professional and local community through various director and leadership positions in the government and non-profit sectors.