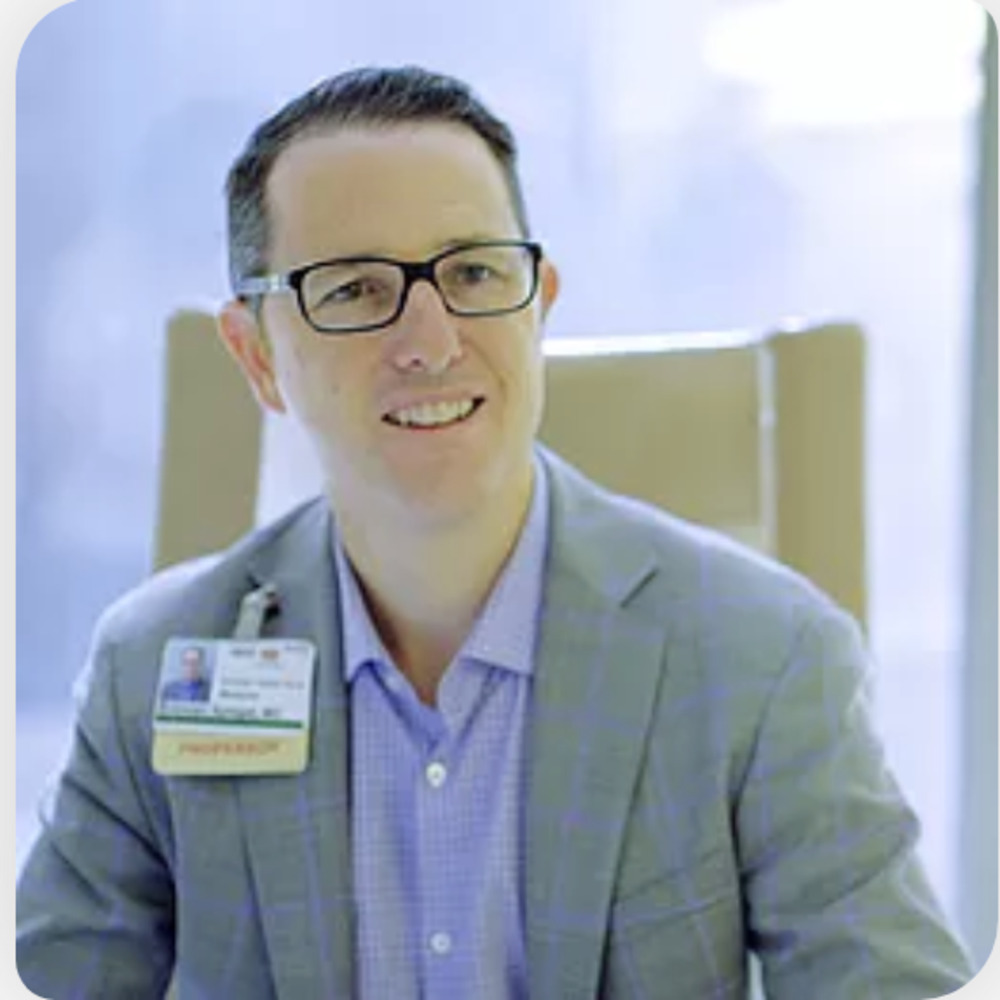 Brennan Spiegel, MD, MSHS
Cedars-Sinai Medical Center
Brennan Spiegel, MD, MSHS, is Director of Health Services Research for Cedars-Sinai Health System, and Co-Chair of the VR/AR Association Digital Health Committee. He directs the Cedars-Sinai Center for Outcomes Research and Education (CS-CORE), a multidisciplinary team that investigates how digital health technologies including wearable biosensors, smartphone applications, virtual reality and social media can strengthen the patient-doctor bond, improve outcomes and save money. CS-CORE unites clinicians, computer scientists, engineers, statisticians and health services researchers to invent, test and implement digital innovations, always focusing on the value of technology to patients and their providers. Spiegel has published numerous best-selling medical textbooks, editorials and more than 170 articles in peer-reviewed journals. He is listed in the 2016 Onalytica "Top 100 Influencer" lists for digital health (No. 13) and virtual reality (No. 14). His digital health research has been featured by major media outlets, including Bloomberg, the Boston Herald, Forbes, Huffington Post, LA Times, Mashable, NBC News, NPR, PBS, and Reuters. His virtual reality research won the 2017 Webby Award for best technology on the internet. Beyond his focus on digital health innovations, Spiegel conducts psychometric, health-economic, epidemiologic and qualitative research across a wide range of healthcare topics. As a member of the U.S. Food and Drug Administration Field Advisory Committee, Spiegel also develops endpoints for clinical trials. His research team receives funding from the NIH, PCORI, Robert Wood Johnson Foundation, Hearst Foundation, Veterans Administration, California Initiative for the Advancement of Precision Medicine (CIAPM), and industry sources. Spiegel is editor-in-chief of the American Journal of Gastroenterology, the leading clinical gastroenterology journal in North America. He continues to practice clinical medicine and maintains a busy academic teaching practice at Cedars-Sinai. A prolific speaker, Spiegel is frequently invited to present on his areas of expertise at national and international events.