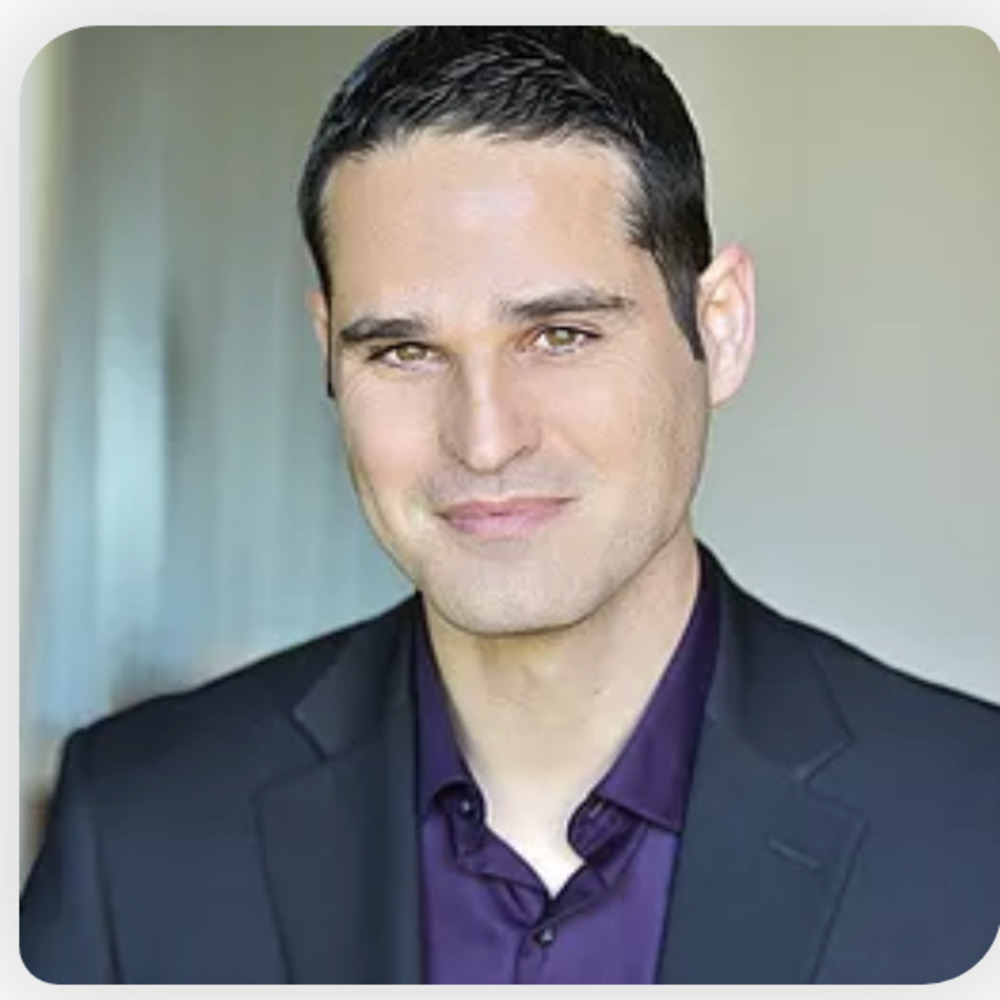 Omer Liran, MD
Cedars-Sinai Medical Center
Dr. Omer Liran is an Assistant Professor of Psychiatry and Behavioral Neurosciences at Cedars-Sinai Medical Center (CSMC). He is a full-stack developer with decades of experience developing various software including an fMRI statistical analyzer, a behavioral health electronic health record system, research applications, artificial neural networks, and medical extended reality (MXR) software currently being used to treat patients.
Dr. Liran co-directs the Virtual Medicine program at CSMC with the mission of developing, researching, teaching, and delivering clinical interventions using scientifically validated MXR technologies. During this time, he has developed a VR cognitive behavioral therapy (CBT) intervention for irritable bowel syndrome (IBS) and a guided meditation VR application designed specifically to reduce anxiety and pain. In addition, he serves as a co-investigator on three separate NIH-funded VR studies, one of which is using VR software that he developed to study if it can reduce pain in people with gastrointestinal cancers. He also received an NIH grant to study the correlations between demographics, patient reported outcomes, and perceptions of medical VR technologies.