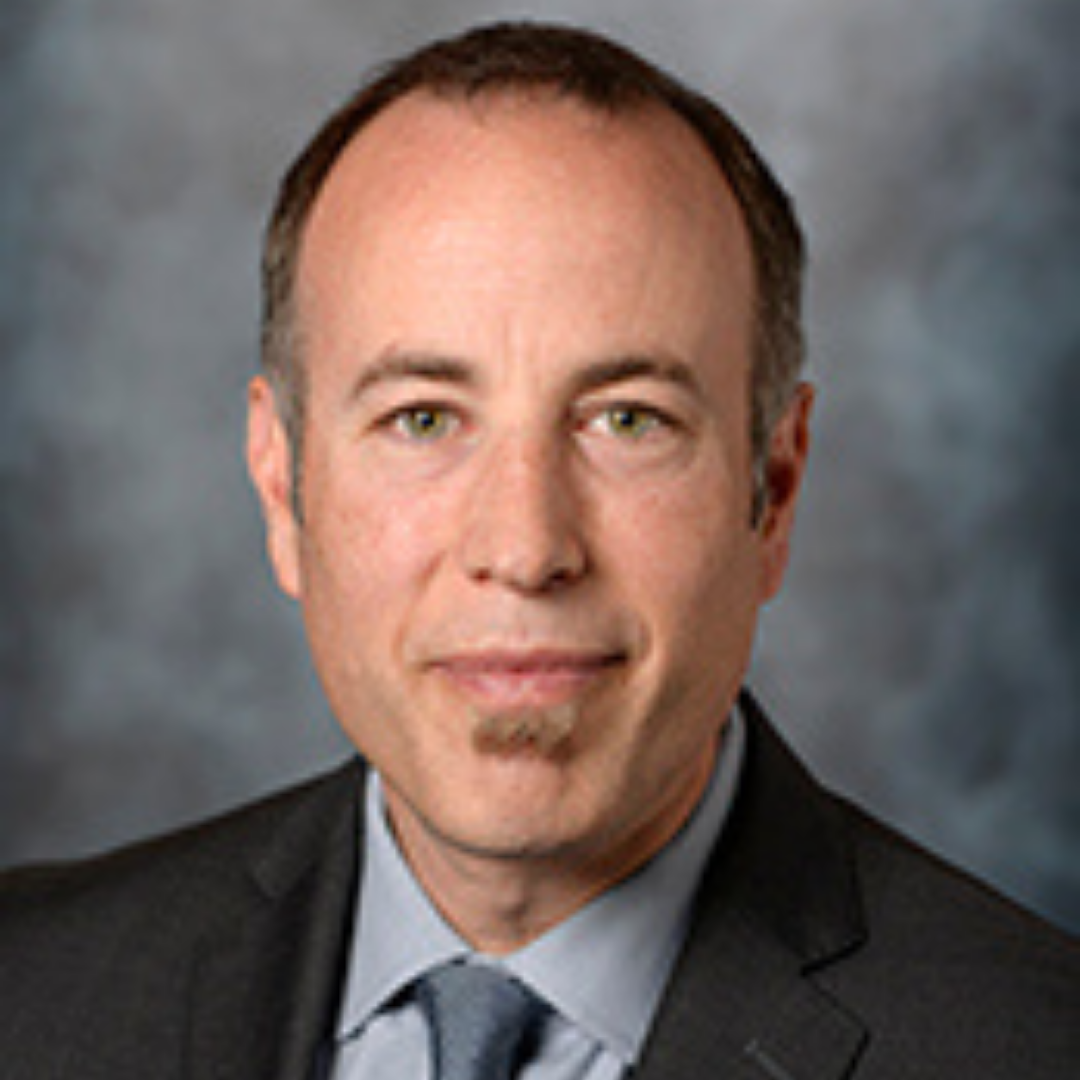 Itai Danovitch, MD
Chair, Department of Psychiatry and Behavioral Neurosciences
Associate Professor, Psychiatry & Behavioral Neurosciences
Cedars-Sinai
Itai Danovitch, MD, MBA, specializes in the assessment and treatment substance use disorders, as well as the integration of medical and mental health services. His current research is funded by the National Institute on Drug Abuse (NIDA) and the Patient-Centered Outcomes Research Institute (PCORI). Dr. Danovitch is the author of over 60 articles and book chapters, and co-editor of two books on substance use disorders. He is a Distinguished Fellow of the American Society of Addiction Medicine, Fellow of the American Psychiatric Association, Past President of the California Society of Addiction Medicine, and a recipient of the Golden Apple Award for Excellence in Teaching. In 2016, Danovitch was appointed by Governor Jerry Brown to serve as a Commissioner on the California Mental Health Services Oversight and Accountability Commission.