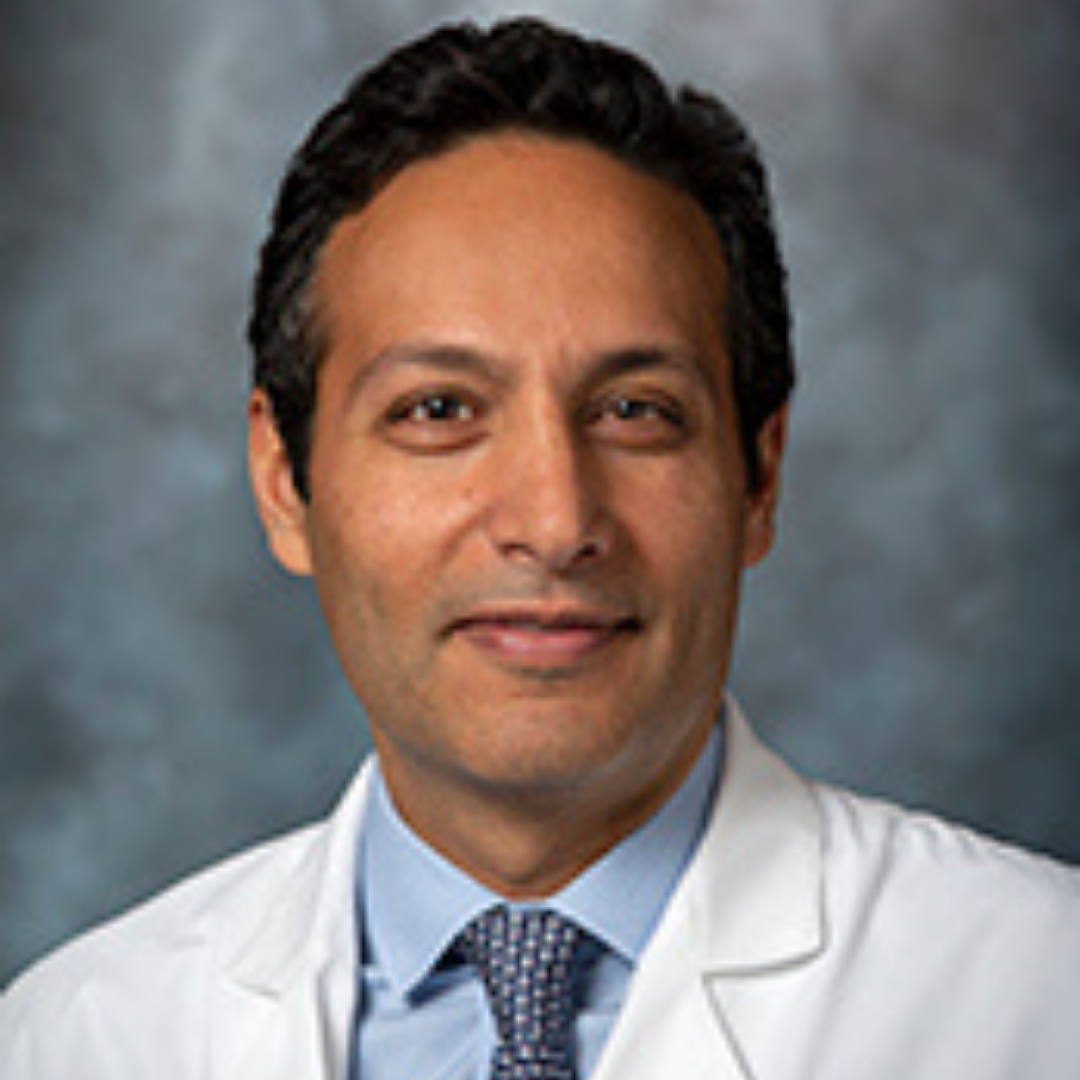 Andrew Hendifar, MD
Medical Director, Pancreatic Cancer
Assistant Professor, Medicine
Cedars-Sinai
The current research focus of Andrew Hendifar, MD, is on developing new therapies for pancreatic cancer and neuroendocrine tumors. Dr. Hendifar has helped form multidisciplinary teams that specialize in the treatments of pancreatic cancer, and carcinoid and neuroendocrine tumors. Dr. Hendifar is the primary investigator for several groundbreaking therapies, including radioimmunotherapy for neuroendocrine tumors, anti-inflammatory therapy for pancreatic cancer and novel approaches to cancer cachexia. His national roles include SWOG GI Committee Member and a member of NIH Neuroendocrine Tumor Task Force. He also serves on the steering committee member for the Precision Promise Consortium and chairs the associated Supportive Care Committee. At Cedars Sinai he leads the Gastrointestinal Disease Research Group and is the founding Director of the Hematology and Oncology Fellowship Program.